Have you ever heard of Microsoft Bing ChatGPT?Since its launch a few weeks ago, Microsoft's new Bing AI has been received with love and suspicion. While some users have spent numerous hours talking to it, others have doubted its reactions. The company even try to keep it under control. Although another restriction of the new Bing AI chatbot is you can only use it in the Microsoft Edge browser.
Bing AI is far from a Google search replacement but still valid. It all started with OpenAI's ChatGPT – a chatbot communicating with users in real-time. Microsoft started its new GPT-powered Bing last month, and it received a lot of love and negative feedback from users.
As the ChatGPT or AI chatbot trend peaked last month, Microsoft made a waiting list for those users who wanted to access its new AI-powered Bing search engine. Many users are still waiting to get their hands on the new Bing AI from Microsoft. However, if you are able to access the new Bing, you can utilise this new AI chat in any web browser.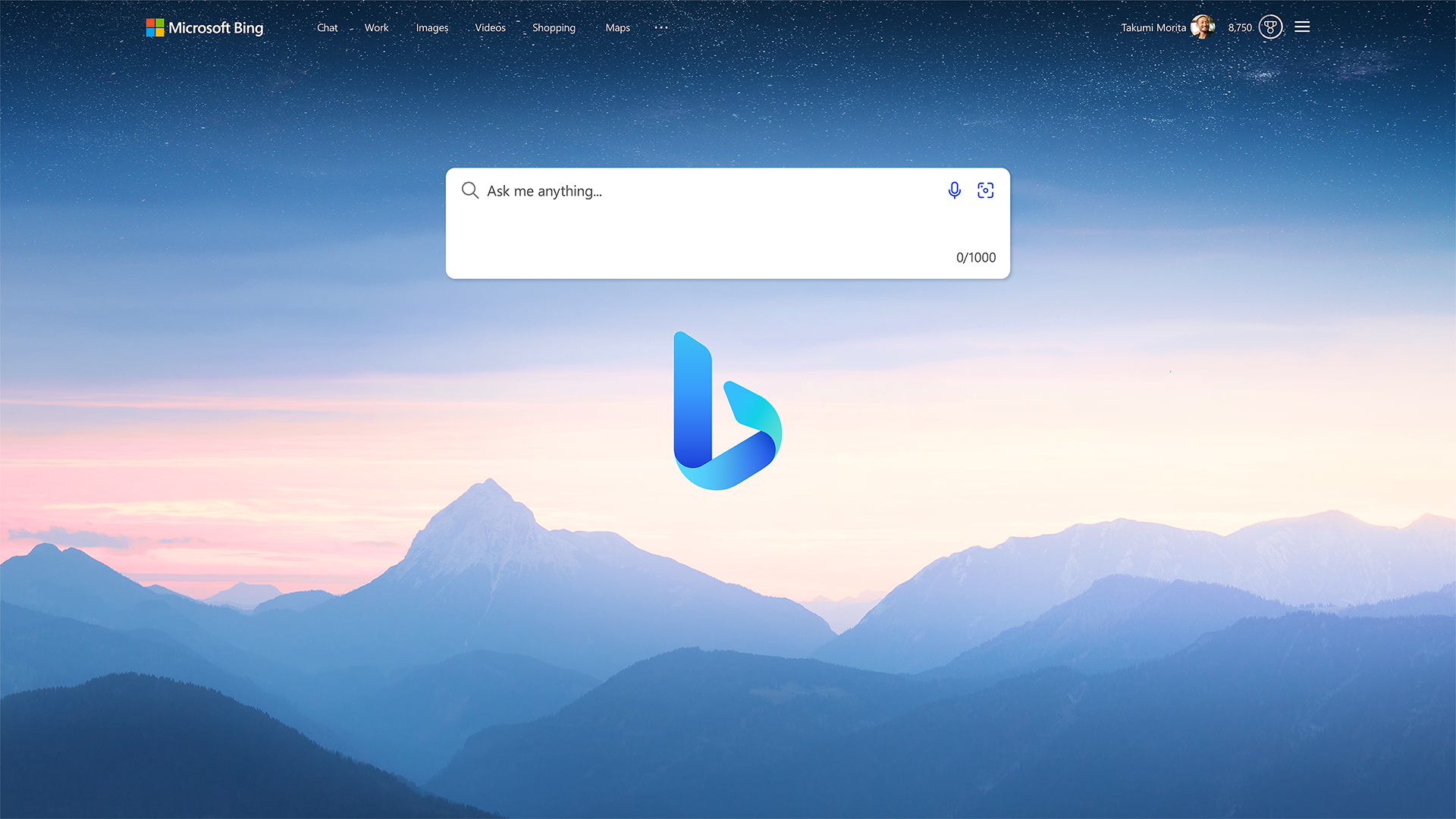 How do you apply Microsoft Bing AI chat to your web browsers?
Bing AI is actually based on GPT version 3.5, which is more potent than GPT 3, which Chat GPT uses. In addition, Bing AI also uses other technical sciences to connect its AI chatbot to the Bing search engine.
As a result, you will get more updated feedback and current event details. However, only expect specific and most up-to-date information from the AI chatbot as it is still being tested and needs much improvement. The new Bing AI is also relatively slower; Sometimes, it takes up to 10 seconds to react. Also, expect something like trending news or information from the web, as AI chatbots fail to convey detailed trending topics.
This article discusses the working methods of how to apply Microsoft Bing AI chat in any web browser. It is a complete guideline for Using Microsoft Bing AI Chat in Your Desirable Web Browser. 
Read: How Do You Install And Use Intel Unison on Any Windows 11 PC
Requirements for accessing Bing AI in your browser
Accessing the new Bing AI in any web browser has specific requirements. Here are the requirements
1. Activated Microsoft account
Bing AI is a Microsoft service that will not work without a Microsoft account. Although Bing Search or the new Bing AI is free, All you need to get started is a Microsoft account. So, remember that you have an active Microsoft account to access Bing AI in any web browser. If you need a Microsoft account, create one for yourself.
2. Access to the new Bing AI
Bing AI is available for free, but it is currently limited to only a few users. As it is not publicly available, you must join a waiting list to get your hands on the new AI chatbot.
3. Bing Chat Browser Extension
If you can access Bing AI, you can use a third-party Chrome extension called Bing for all browsers to utilise the new AI chatbot. You can also use Bing search from a web browser; It won't require any extensions, but Bing AI currently works only with the help of Microsoft Edge.
If you want to access the new Bing from another web browser, such as Chrome, you'll be prompted to switch to Microsoft Edge. To avoid this, you must use 'Bing for all browsers' Extension. It is a third-party extension available for both Chrome and Firefox web browsers.

How To use Bing AI Chat in Google Chrome?
Make sure to follow the steps only when all can access is fulfilled. If you can't be able to access the new Bing AI, join the waiting list first. If you can be able to access the new Bing AI, here's how to use it in the Google Chrome web browser.
Select the Google Chrome browser on your desktop.

Then, open the

Bing Chat for All Browser Extensions

page.

Tap on the

Add to Chrome

button on the extension landing page, 

At the extension installation prompt, click Add Extension.

After restarting your Chrome browser, tap on the Bing browser extension ( next to the address bar).

Then, click the

Open Bing Chat button

.

Now, you will see the home screen of Microsoft Bing. On this page, click the

Sign in

button.

After that, sign in with your Microsoft account. Ensure you're using the account. While done, select the extension icon again and tap on '

Open Bing Chat'.

This will help to open the Bing AI Chat mode.

You can utilise Microsoft's Bing AI from the Google Chrome web browser.
How do you use Bing AI Chatbot in Firefox?
An addon is also available for Firefox browsers 'Bing for All Browsers. Therefore, you can also use it to access the Bing AI chatbot. Here's how to use Bing AI Chatbot in Firefox.
 Select your Firefox browser and visit this Addon page.
Click the Add to Firefox button in Bing Chat for all browser addons pages.
Then, at the verification prompt, click the Add button again.
Click on the Bing Chat for All Browsers addon in the upper right corner and select 'Open Bing Chat'.
You will be instructed to sign in to your Microsoft account. Keep in mind that you're signed in with a Microsoft account with access to the new Bing Chat AI.
While signing in, open a new tab and click the addon icon again. Then, click the Open Bing Chat button.
 Now, you can see the new Bing AI chatbot.
Using the Bing AI chatbot in the Firefox web browser is easy.
Final Thoughts
As mentioned above, you will get access only if Microsoft clears you. This step involves signing up, as shown above, and then waiting for the confirmation mail. But don't worry; you don't have to wait too long for this. However, when you do, you can quickly follow the steps above to get Bing in all your browsers. This short guide will help you set up the new Microsoft Bing AI in all your browsers, macOS or Windows. Once you're done with the Bing AI chatbot, check out some cool things you can do with ChatGPT and other AI writing apps.