Apple CFO Luca Maestri, in an earnings call with investors, has confirmed that the company's upcoming Apple iPhone 12 series would not launch in September and that it would get delayed by a few weeks. "Last year, we started selling new iPhones in late September, this year, we expect supply to be available a few weeks later," Maestri said during the earnings call.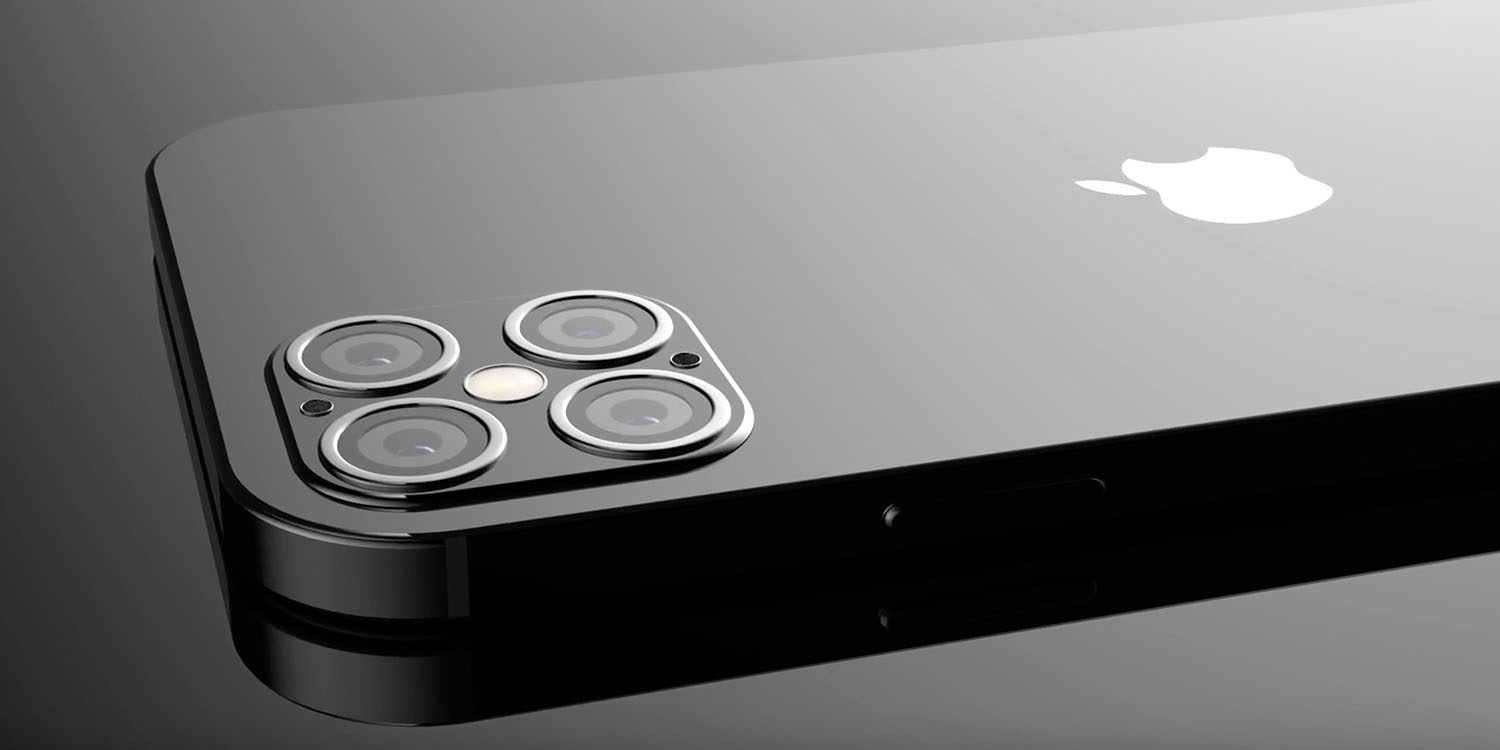 This year, we expect supply to be available a few weeks later," said Apple's Chief Financial Officer Luca Maestri in an earning call. This means the new iPhones will be available most likely in mid-October.
Apple iPhone 12 Specifications [Expected]
One rumour suggests it'll have a custom-made 5G antenna alongside a 5nm A14 Bionic chipset.
For the first time ever, the entirety of Apple's flagship iPhone lineup will sport OLED display technology this year. All four iPhone 12 models are expected to feature OLED screens, including the successor to the LCD-equipped iPhone 11.
You can also expect a big camera upgrade and possibly 120Hz displays for the Pro models.
The iPhone 12 is expected to come in four models: the 5.4-inch iPhone 12, 6.1-inch iPhone 12 Max, 6.1-inch iPhone 12 Pro, and 6.7-inch iPhone 12 Pro Max.
All of the new iPhone 12 devices should feature OLED displays and 5G connectivity, but the iPhone 12 Pro series would step up to a 120Hz refresh rate and triple rear cameras, plus a LiDAR sensor.
Apple iPhone 12 release date [Expected]
Although new iPhones typically launch in September, multiple reports have pointed to a delayed release date for the iPhone 12. And Apple confirmed that in a July 30 earnings call with Wall Street analysts. Chief financial officer Luca Maestri noted that last year's iPhone 11 shipped in September, but added: "this year, the supply of the new product will be a few weeks later than that."
That would seemingly point to an October release — that's what leaker Jon Prosser has said. Some rumors have suggested a November launch or staggered release date for the new iPhones.
Apple iPhone 12 Price [Expected]
The iPhone 12 price seems to be a moving target. The most recent leak from @komiya_kj on Twitter says that the 5.4-inch iPhone 12 will start at $699 for 64GB. The 6.1-inch iPhone 12 Max has a $799 price for the same amount of storage.
However, it's possible that the pricing could be cheaper should Apple decide to sell 4G versions. The above pricing is for 5G models of the iPhone 12.
【iPhone 12 Prices】
12 5G (5.4")
(64GB $699)
128GB $749
258GB $849

12 Max 5G (6.1")
(64GB $799)
128GB $849
256GB $949

12 Pro (6.1")
128GB $1049
256GB $1149
512GB $1349

12 Pro Max (6.7")
128GB $1149
256GB $1249
512GB $1449

Read through all threads: pic.twitter.com/N4AX0JmF3z

— Komiya (@komiya_kj) July 27, 2020
Also Read: Indian Govt Banned 59 Chinese Apps Including TikTok Due To Border Tensions
Apple iPhone 12 colours
We've only heard a handful of rumors on the colour front, but it's a safe bet that Apple will likely follow the same pattern of the last couple iPhone launches. That means a greater quantity of colours for the less expensive iPhone 12 and iPhone 12 Max, while the iPhone 12 Pro models will adopt darker, more traditional colour schemes such as Space Gray and silver.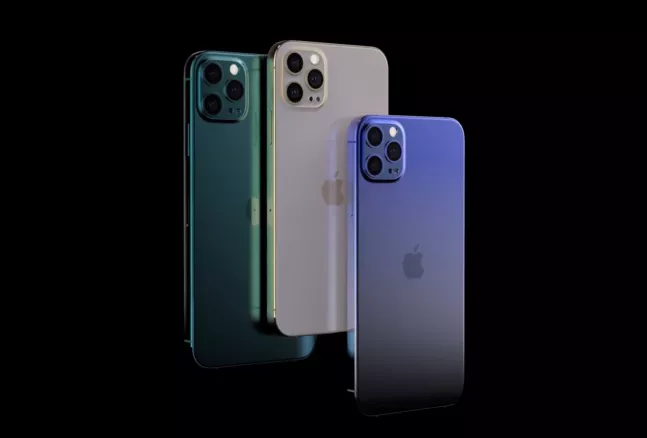 Based on the rumors surrounding the iPhone 12, Apple's 2020 phone update sounds like an exciting one. Now we just need to wait a little bit longer than usual for the new iPhones to arrive.
It sounds like the biggest improvements will come in the areas of 5G connectivity and support for augmented reality apps with the time-of-flight sensor slated for some iPhone 12 models. The importance of 5G hinges heavily on how far along wireless carriers are with building out 5G coverage by the time the iPhone 12 ships.
Stay Tuned with us for more updates on this.