Best Facebook Messenger Games To Play In 2020
Social media is the most popular and powerful market today. And among each and every platform, Facebook is the oldest and topmost. Facebook has offered earning capabilities to many.
It is the best way of recreation and getting connected to the world. Facebook offers multiple ways to remain connected to the world through messaging, calls, and video calls. One can also post their pictures and videos and share them with everyone.
With regular updates, Facebook has become the most frequently used social media platform and safe too. One can select the security features as per their preferences.
But today in this article I'm not going to hire you with the Facebook facts. But here we are going to talk about something new and interesting about Facebook.
Facebook Messenger has allowed us to remain connected and attached to our loved ones with some advanced and safe features. Group video calls can connect families and friends staying away from each other.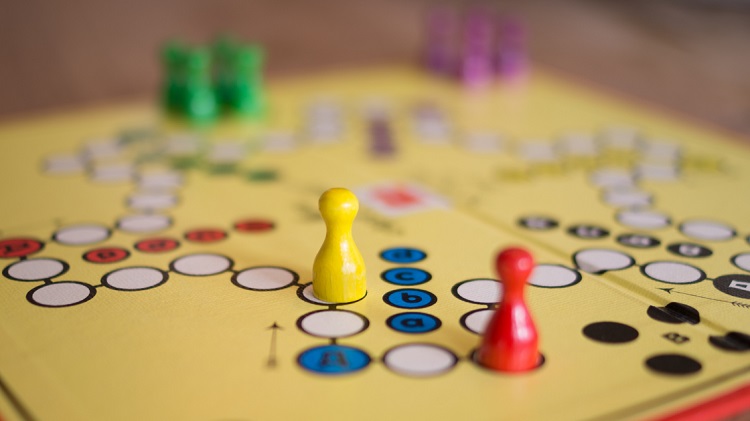 But now this Facebook messenger has come with a new and interesting feature. There are a few games that you can play on Facebook. Yes, now you can play games on Facebook.
Your favorite social media platform is going to be your favorite games platform. I have a list of the 17 best games that you can play. You can play these games online. These games are very lightweight and do not take time to load.
Also Read: Best Domain Name Registrars In India – Get Domain In Cheap Price
Now enjoy your online gaming experience with Facebook messenger games. These are the best Facebook messenger games in 2020 which you should play:
List Of Best Facebook Messenger Games To Play In 2020
17 Best Facebook Messenger Games To Play In 2020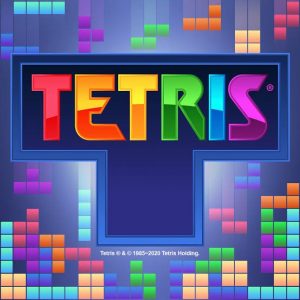 Tetris is a fun puzzle game. This game loads up very quickly and it is very easy to play. Even a beginner can play it easily.
In this game, you will find colorful blocks falling from the top. You have to arrange the blocks in such a manner that similar colored blocks are placed together.
You have to do it really quickly because the blocks fall at a very high speed. You can even tap on the block to arrange and place it in the correct place.
The blocks sometimes come in several arrangements or shapes and sometimes you will get individual blocks. This is really a fun game and can increase your concentration too. Try this game and create a high score.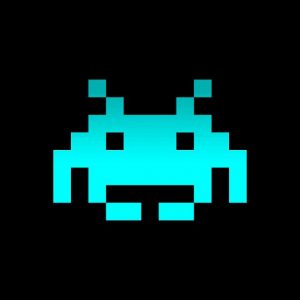 Space invader as the name suggests, some aliens are going to invade your space and you have to catch hold of them. This game is a cult classic popular one.
Here you will have a satellite as the original game was having and you have to shoot continuously to kill the aliens. The game is easy to play and the controls are quite simple.
But as the level of the game goes higher difficulties and obstacles become more challenging. Try this game on your Facebook messenger and remember your childhood days when this game was available on the Nokia phone.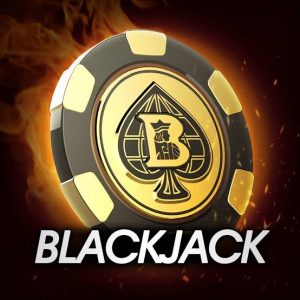 Blackjack is a card game. It's been very popular in its offline mode. But in online mode, Blackjack is played in the same way.
But here in the Facebook messenger game, you will have multiple ways to play the game either in solitary lighting mode or in tournament mode.
In a first way, you can play directly with your opponent and have maximum money earned in five hands. In the tournament mode, you have to win maximum matches from your opponent.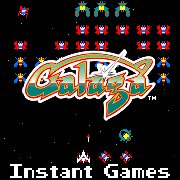 Galaga is another classic game that we used to okay in our childhood. Facebook messenger game has brought this gem back to us with some new and interesting features and user interface.
Here you will get a spaceship and you need to control it wait for flies in the space. With your spaceship, you have shoot all your alien enemies. You will get scored based on that.
As the level of the game progresses the obstacles become more difficult and challenging. This is a really fun game and I love to play on the Facebook messenger. Try this once and you will live it.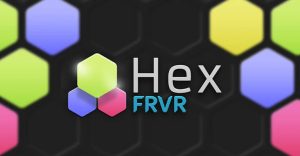 Hex FRVR is a game in which you will get colorful hexagons to play with. This game is pretty much similar to Tetris.
But the main difference here is that you need to place the hexagons in the area provided and you should place it by considering the colors too.
With this, you will earn points and bonuses. You need to fill the complete playing area with the colorful hexagons. Once it is full the game is over. What are you waiting for? Go and create your high score.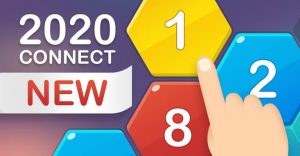 And here comes an amazing and new game of 2020. The name of the game is also 2020 connect and it is played in the same way as the name specifies.
Here you have to connect several tiles of the same number to form a larger shaped tile. The bigger your new is the higher scores you will be awarded.
Try to collect and collect as many tiles as possible to form a bigger tile. This is a really fun and interesting puzzle game.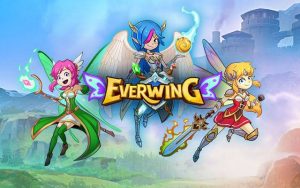 Another interesting and adventurous game is Everwing. It is a very simple game because the controls are easy. It is a single-player game. In this game, you need to control the fairy.
This fairy is going to shoot at numerous waves of enemy monsters. The fairy has to kill all the monsters coming in her way to reach the destination.
After a monster is killed he will drop coins that you need to collect. This way you will get your scores.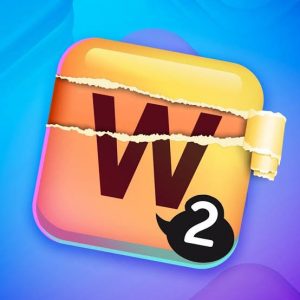 This game is similar that we used to play in schools and colleges on boards. But here on Facebook messenger, it is an online game, that you can play with your friends virtually.
The only thing you need to do is to form words with your friends. You will get letters in your bag that you need to use.
Place the letter tile on the virtual board to form a word and gain points. Increase your vocabulary by playing words with friends.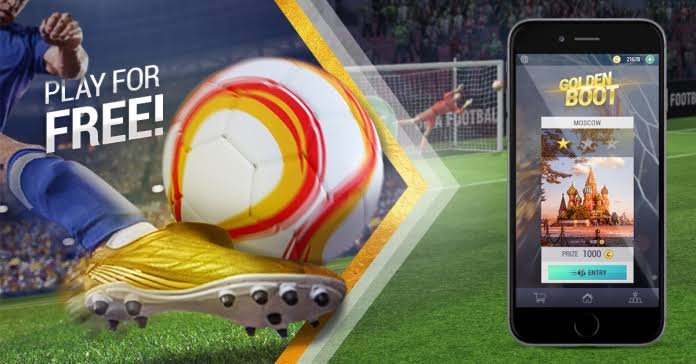 The golden boot is for all football lovers. It is a virtual football game available on Facebook messenger games. This is a very simple and basic variant of the game.
Here you can make free kicks from any angle of the field. There are points for making a goal from each zone. Make the goals and score maximum points to create a high score.
This sudoku game comes in the newspaper also. It is a very old and classic game. But the game is brainstorming as it is a puzzle game. You will get boxes with numerics, and some blank boxes too.
You need to fill all those boxes with some relatable numbers. There are three levels of this game easy, intermediate, and hard. Choose the one you wish to play and give your mind a storming exercise.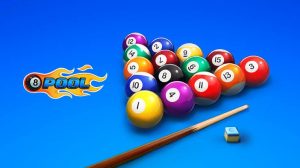 8 ball pool is a popular arcade game. There is a physical pool board game also of it. Pool game is available in so many variants like 8 ball pool and 9 ball pool.
It is the same 8 ball pool game that became popular a few years ago among the youngsters, and now to play this game you don't need to install the application separately, as in Facebook messenger games, 8 ball pool games are available. You can play these games with your friend virtually.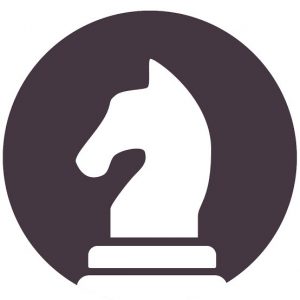 The brainstorming game chess is another classic game that is included by Facebook messenger. To recall the childhood memories in a digital way, this chess from a messenger can be the one. You can play this game with your friend or with a computer. There are various modes of playing online chess on Facebook messenger:
Time attack mode: In this mode, you can play the game quickly in 5 minutes.
Blitz mode: In this mode, you get 1 minute to play your move.
Classic mode: In this mode, you get up to 48 hours to complete your turn.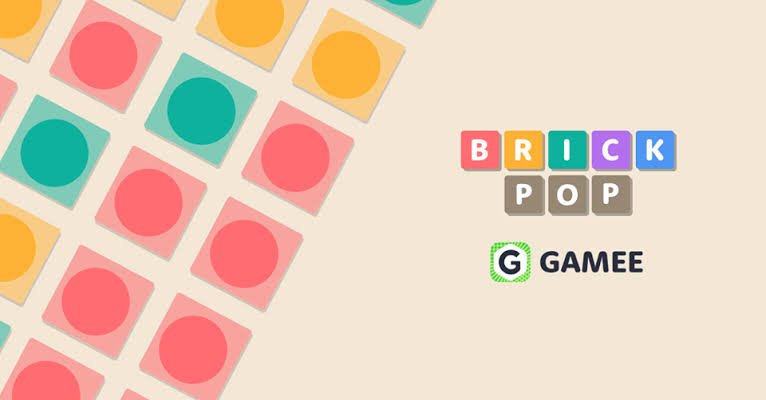 This game is very simple and easy to play. You will see some colorful tiles on the screen. Place the similar colored tiles together and they will disappear. You need to do this until all the colors disappears from your screen.
Just hit the 2 or more groups of blocks of the same color and start scoring higher. It is easy to understand and the best one to challenge your friends. Complete the level before blocking urself from connecting new chains.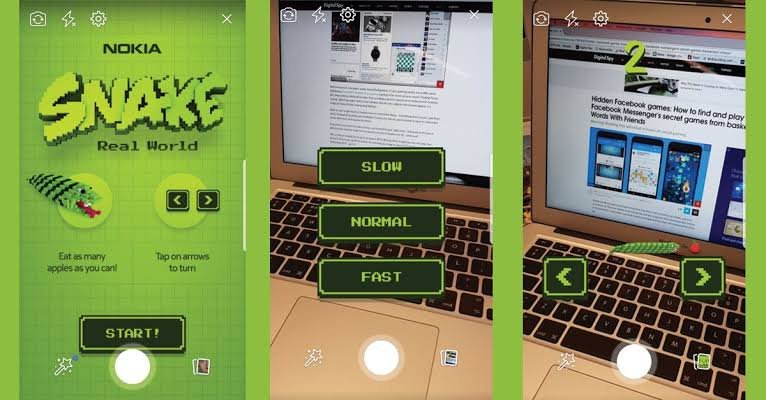 A snake attack is a game similar to Nokia's snake game. The music of this messenger game is very engaging. The same way feed your snake with food and it will become larger.
There are some other snakes and obstacles from whom you need to save your snake. Also, don't let your snake eat its own tail else the game will be over.
That Nokia's snake was legendary and this game is going to feel you that Nostalgiac emotion. Simply hit the messenger and start playing the Snake attack game.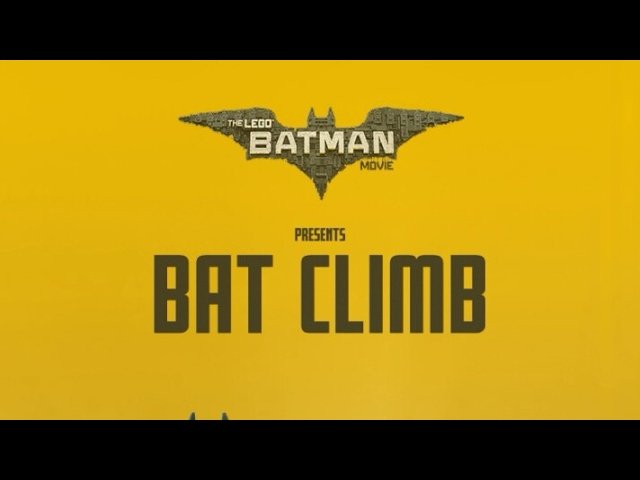 Bat climb, as the names specify, you need to fly high in the skies as the bats do. You can choose your look also from the following three options:
Batgirl
Bat man or
Robbin
There will be obstacles and difficulties in your way. You need to tackle all the hindrances to reach your destination.
In your, you will get coins that you have to collect to make high scores. This game is a single-player game.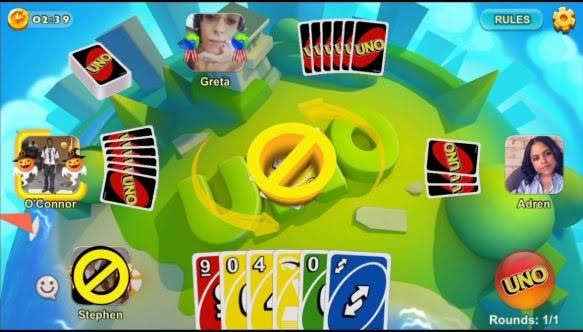 If we are talking about games, Uno is the most popular one and interesting too. Uno is a card game that is played in a group. The main rule is color combination and number combination.
You need to show your cards and try to get rid of all your cards as early as possible. When you are left with cards, you are the winner. In this online Uno, you can play virtually with your friends.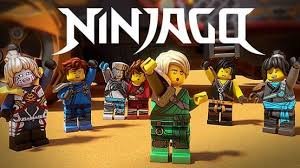 Ninja go is a puzzle game. In this game, you will be the Ninja. And you have to collect the dots. These dots are placed all over the space and the levels provided to you. This game is simple and easy to play.
With the increase in level, the game becomes harder and the obstacles are more challenging and difficult to handle.
Here you just have swipe in the direction you want to move. In case you want to pick up the dots, just tap and hold them.
To win the game enhance your swiping skills else you will die in the game and you need to start again.
You may also like-
Conclusion
Facebook's messenger is mostly used for chatting purposes, but what if you can make the chat memorable? this can be done by playing facebook messenger games that don't need to install and can be played online easily.
The above list was the 17 best games available on Facebook messenger that you can play in your free time or with friends. I hope this games list is enough for you to double up your fun when using Facebook messenger.