Battlegrounds Mobile India or BGMI was suddenly removed from Google Play Store and Apple App Store on July 28 raising concerns of another wave of the ban on Chinese apps by the Indian government. For those who are unaware, Battlegrounds Mobile India, popularly known as BGMI is the Indian version of the online multiplayer battle royal game called PUBG (Players Unknown Battle Ground). BGMI Banned In India.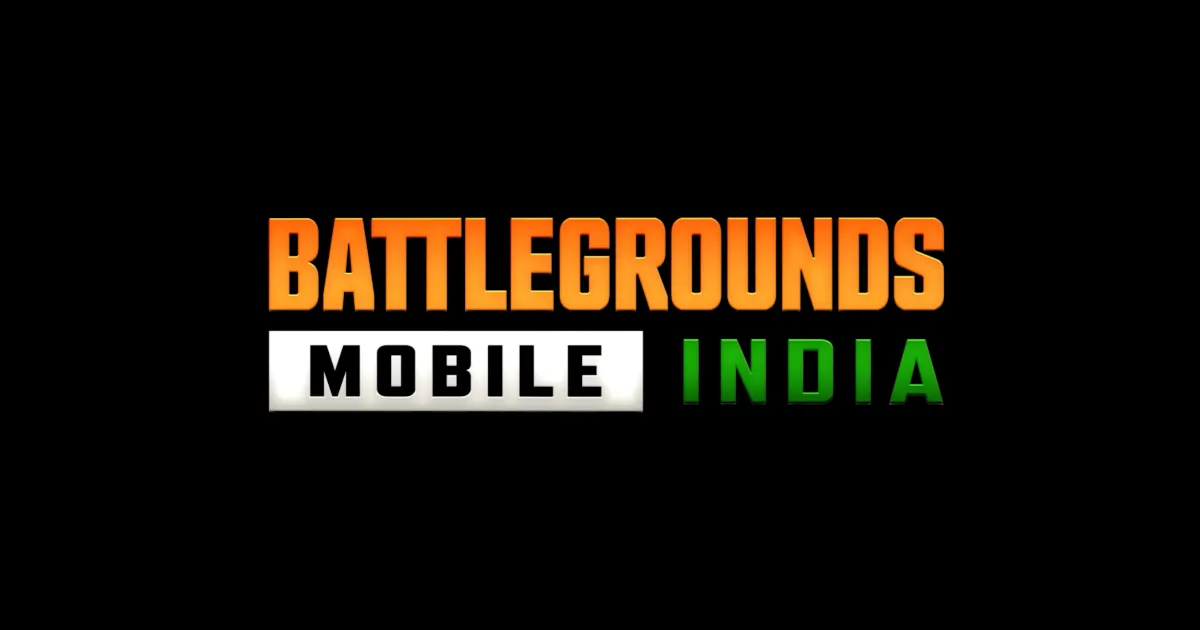 A massive shockwave of confusing emotions has just erupted in the Indian gaming community as fan-favorite battle royale shooter BGMI might have just been de-listed/banned from both the Google Play Store and the App Store. The game is currently not available for download on either iOS or Android but those who have the game installed can still access the servers and play the game.
An official comment from Google confirmed that the removal from the Play Store was a direct result of a government order. We reached out to Krafton regarding the removal of BGMI and the official statement currently suggests that the publisher is currently seeking clarification from Google. BGMI Banned In India.
BGMI Ban: 3 Reasons Why Indian Government Banned
Several rumors seem to posit that the removal of BGMI from the App Store and Google Play Store is the Government's action against the migration of user data to foreign servers. Back when PUBG Mobile was initially banned in the country, one of the primary reasons, the Government explained, were issues concerning the security risk of user data migration.
A report from IGN India back in 2021 revealed that data from the beta release of the game had been migrated to servers owned in Beijing by parent company Tencent. This was a major red flag for the game, however, it is to be noted that these servers were for the beta build of the game.
The final build of the game which was released in India had servers within the country to mitigate any issues regarding security concerns when it comes to data migration. Currently, there are BGMI servers in India.
the game has been removed from Google Play Store following orders of the Indian government." On receipt of the order, following established process, we have notified the affected developer and have blocked access to the app that remained available on the Play Store in India." a Google spokesperson has confirmed to TechCrunch.
Although BGMI has been removed from Google Play Store and Apple App Store, it is still working for users who already have it on their smartphones. We tried playing the game after its removal from Google Play Store and Apple App Store, and we were able to access all the game modes and features.