Boat Rockerz 255 vs Boult Audio Probass Curve
Wireless earphones are now all set to give tough competition to the corded earphones. In terms of sound, build quality, and durability, wireless is preferred over wired ones. And in this post, we are going to compare the two top-rated wireless earphones from brand Boat and Boult. Under the 1.5k budget, these two – boat-rockerz 255 and boult audio pro bass earphones can be the perfect choice to buy. And if you've confused to select which earphone you should purchase, then keep following till the end. As we have shared the honest review of both of these earphones on the basis of audio, design, and features. To make the process easy for you checkout our Boat Rockerz vs Boult Audio Probass Curve review.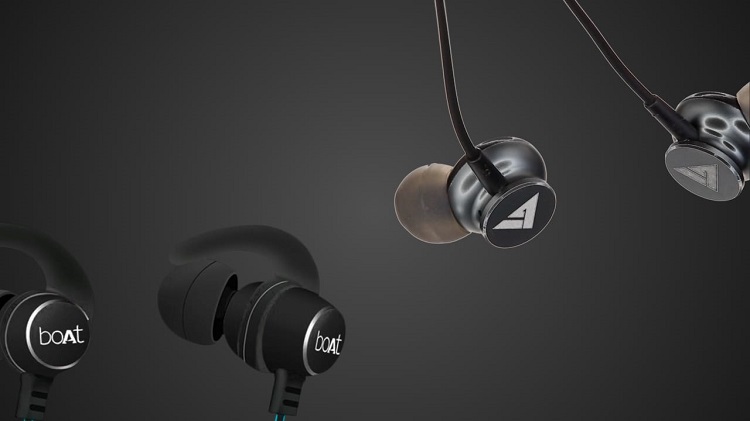 Boat Rockerz vs Boult Audio Probass Curve Review
boAt Rockerz 255 Sports Wireless Headset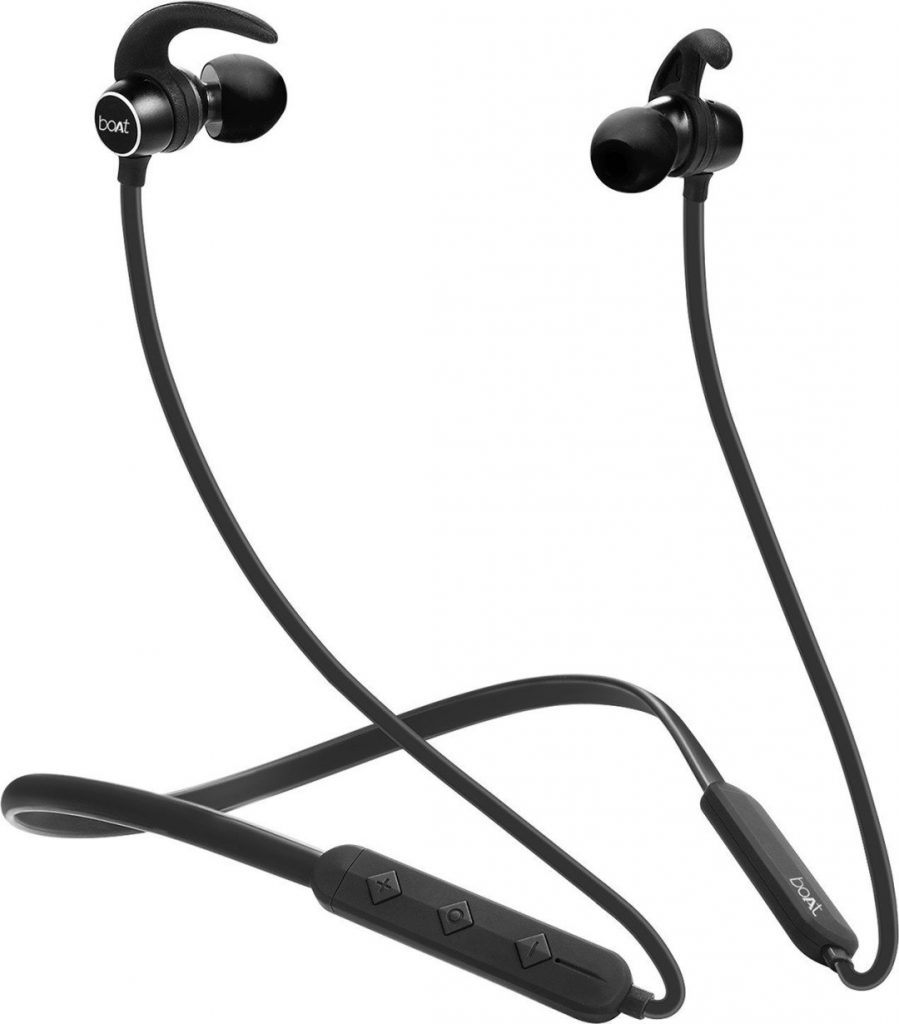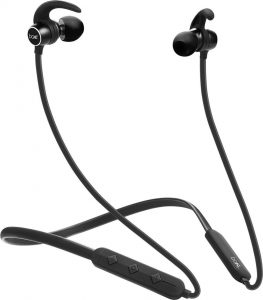 Here the first contender in this comparative guide is Boat Rockerz 255 Sports and the following are the specifications of this wireless headset.
Mic: Yes
Bluetooth Version: 4.1
Wireless Range: 10m
Battery Life: 6hrs
Charging Time: 2.5hrs
Controls : 3 Buttons including Volume +/- & Power
Waterproof: Yes (with IPX 5 rating)
Noise Cancellation: Yes
Warranty: 1 Year
Build Quality
The first thing you notice in the earphones is their horn-shaped look, and at the edge, you get a branding of the boat. The magnetic nature attaches the ends of both earpieces. The ear tips are smooth and don't make a weird feeling when wore in ears, and also doesn't fall when running.
The wire length is medium-sized with a thin nature, so it might be a concern of the breakdown of this thin cable. The headset has one microphone at one end and others have the control buttons for changing the volume, song tracks, and the power button.
There is also a tiny LED for notifying you about the charging and power. These wireless headsets are portable and flexible enough, so it won't worry you in any condition. It doesn't create a feeling of heaviness when wrapped over the neck, and it gives a comfortable feeling.
Overall, the build quality of the earphone satisfies us in terms of budget.
Checkout Full Boat Rockerz 255 Review
Battery Life/Charging
According to the boat, the earphones offer up to 6hrs nonstop entertainment with full volume. And yep the battery life is strong enough for uninterrupted music.
However, in full volume, you can't expect a good battery backup due to the Bluetooth connectivity which also consumes the battery a lot. In terms of charging, this boat wireless headset takes up to 2.5hr for a full charge with the USB cable that you get inside the package.
All I can say that the battery power is quite good when using for long hours and charging doesn't take much time too.
Bluetooth
The boat wireless earphone is powered with Bluetooth 4.1 version and as usual, you get a wireless range of 10m, which means if you place your smartphone at the corner of your room, you're not going to face any drops in the music experience.
However, going out of range might irritate you in music quality and voice calls. But it performs well when you're under the Bluetooth range.
Audio Quality (Songs/Voice Calls)
The sound quality is okay when you just wanna use it as a usual wireless headset, and for bass lovers, this earphone won't them. When playing songs via this boat rockerz 255, you are going to experience deep bass and there are some chances that you may miss the high frequencies of the song.
It's not that much but the heavy bass can lower down the instruments and other high tones. By using an equalizer you can adjust the frequency according to your taste so that you can get a balanced feel when listening to songs.
Now moving to the voice calls, the audio quality is nice and you won't hear any complaint from the recipient regarding audio. But going out of the Bluetooth range may degrade the audio quality so make sure you walk with your smartphone too.
Overall, the audio quality is fine and you can go with these wireless headsets if you're a bass lover.
*Rating: 7.5/10
Boult ProBass Curve Wireless Neckband Earphones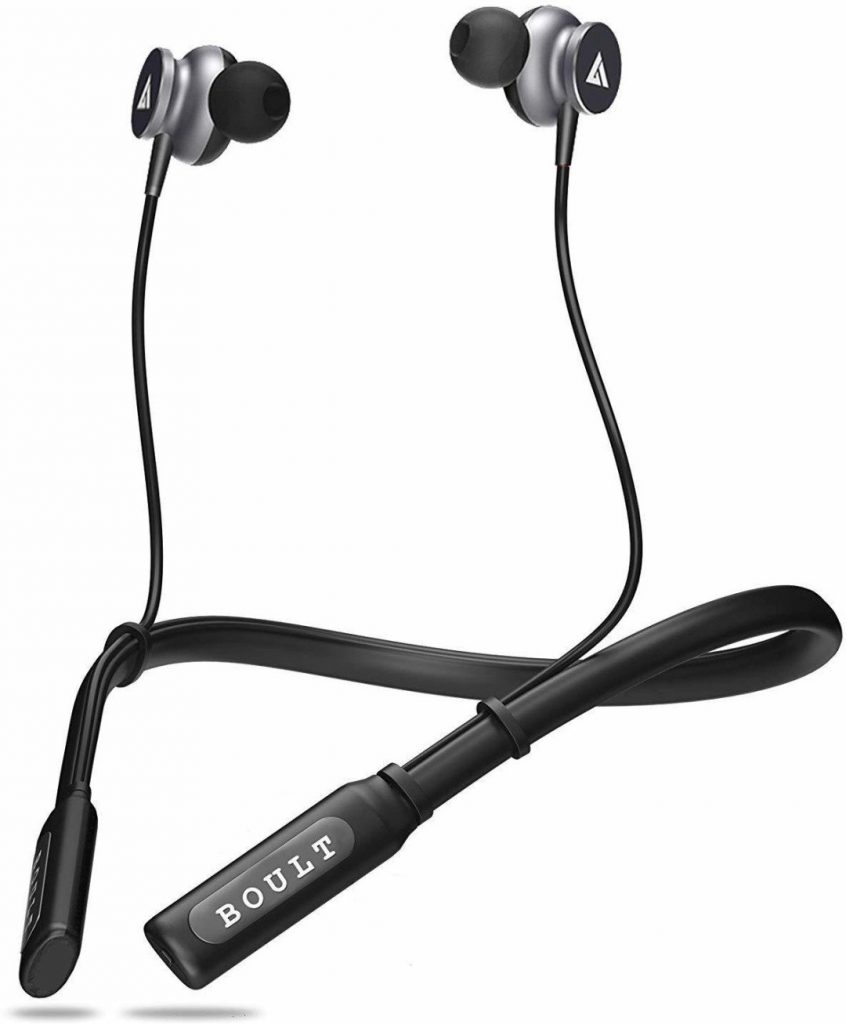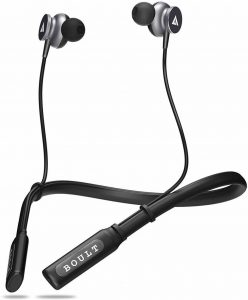 So it's time to take a look on Boult's Audio Probass Curve Wireless Headset, before jumping into the review, here's a quick specification:
Mic: Yes
Bluetooth Version: 4.2
Wireless Range: 10m
Battery Life: 15hrs
Charging Time: 2hrs
Controls : 3 Buttons including Volume +/- & Power
Waterproof: Yes (IPX 5)
Noise Cancellation: Yes
Warranty: 1 Year
Build Quality
The Boult earphone defines it's an attractive look by the rounded magnetic earbuds with smooth ear tips, and they get locked in the ears in such way that while walking or jogging, they won't fall.
The next thing that clarifies the build quality is the headset wire, it is strong enough and even has an adjustable clip to keep them aligned when are not in use. The length of the wire neither long nor short, and won't make you feel uncomfortable when using.
In the end, you may meet the microphone and on the other side, the control buttons of volume and power with LED for charge and songs alert. The controls are soft to touch for answering the calls and changing songs.
The build quality of this Boult Audio Probass is quite good.
Checkout Full Boult Audio Probass Curve Review
Battery Life/Charging
Boult claims to have a 15hrs battery life of this wireless headset. However, as per my experience and usage, it worked up to 8hrs with nonstop music, which clearly defines that it has good and strong battery life.
At higher volumes, there will be more battery consumption, so it depends on the time and the decibels in terms of battery backup. Coming to the charging point, it takes up to 2hrs for a 100% charge with the USB cable. So you don't have to wait for hours to enjoy the music.
Bluetooth
It comes with a 4.2 Bluetooth version and a 10m range. And there is no surprise that it also works like other Bluetooth earphones. Within the range, there won't be any disconnectivity and degradation in song quality.
But, going out of range can slightly create some drops so it is better to stay close to your smartphone or laptop when using the wireless headset. And you connect up to 2 devices with this Boult earphones to double up the entertainment.
Audio Quality (Songs/Voice Calls)
The audio quality of this Boult Audio Probass doesn't disappoint at this low budget price range. It has rich loudness even when using at low volumes. The main quality of this earphone is its bass, and it delivers what it told.
In terms of recording and voice calls, there are no drops in sound quality and loudness. And these wireless earphones earn full marks when it comes to the sound.
*Rating: 8/10
You may also like-
Final Words
So it was the post about Boat Rockerz vs Boult Audio Probass Curve. Comparing two top-rated devices isn't easy, because both have those special features and qualities. And when you've no choice but to select one from both, it turns out to be more complicated.
These two wireless headsets are the perfect choice when you have a budget of 1k, and I guess the review of both earphones had given you an idea about which earphone you should with. If you find this post useful, then click that share button below and comment on your thoughts regarding these earphones.