FAUG is launched today and people are comparing it with the all-time famous PUBG mobile game. After the ban of PUBG mobile in India Akshay Kumar announced that FAUG is coming to India. This makes a huge hype over youngsters and because of this the pre-registration of FAUG is on and a record 1.06 million pre-registrations were done in less than 24 hours.
FAUG (Fearless and United Guards) is now called the rival of PUBG mobile India. It is released today on a 26 and broken several records as well. If you want to play FAUG on your mobile you can simply head over to the google play store and download the FAUG mobile game. It is designed by nCore Games and its Indian first game ever got the highest number of pre-registration in less than 24 hours.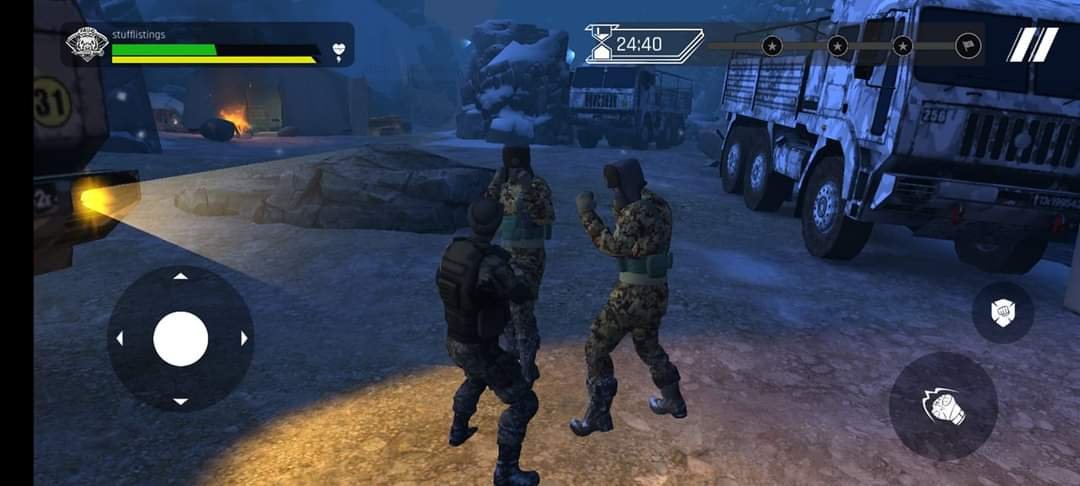 Below we are answering some of the most asked questions that help you to pick between FAUG and PUBG mobile.
Is FAUG the same as PUBG?
FAUG is an action game and on the other hand, PUBG mobile is a battle royale game. FAUG is based on a real incident that was happened in the Galway Valley. Good thing is that the data center of FAUG is also in India as it is purely designed and developed in India.
Is FAUG going to be like PUBG?
FAUG is an Action game and based on real incidents in the Galwan Valley. however, PUBG is a battle royal game and it does not follow any type of story your goal is to survive until the end by any means. In simple words FAUG is not like PUBG, FAU-G does not contain any battle royal game aspects.
How much GB is FAUG?
FAUG is not a heavy game like PUBFG
What is FAUG Game size? FAUG game shall be anywhere between 500MB to 2GB in size.
Is the FAUG game release in Play Store?
FAU-G will be available for all Android phones running Android 8 and up on the Google Play Store starting tomorrow, January 26. Players will be able to play the game's story mode, where a large emphasis is on close combat and hand-held weapons.
Is FAUG better than PUBG?
FAU–G releasing early will definitely have some advantage over PUBG Mobile in India, but again, both the games are different with various settings and gameplay.