Hanging out with mates is quite a joyous moment, and the particular moment of fun ends with awkward faces when it comes to split bills. You might relate to such a situation if you've ever been with friends at any party or weekend meet.
Well, most of us have gone through such moments and the bill payer has often tried to bring something that could easily distribute the money among each member.
And if we talk about today's time, there are some applications out there which are perfectly made for such conditions and are even helpful to track & manage expenses spend among groups. In addition to the race, one such app. named 'GoDutch' has shown a great result when it comes to splitting bills and tracking daily expenses.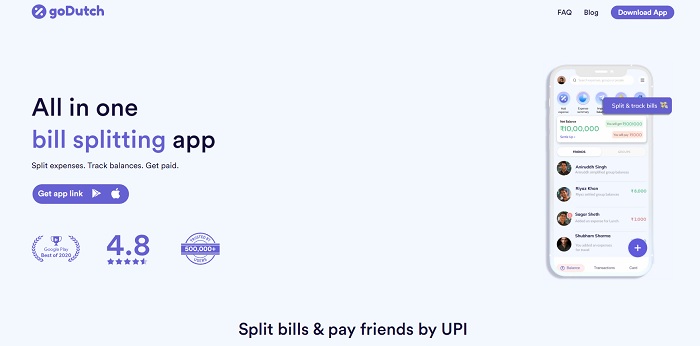 The startup went live in 2019 by IITians, who aimed to lower the awkward moments about splitting money by making the spend digitally without any word.
The application is powered with a CBS bank virtual card too so that the splitting transaction can be done with just one swipe in the real-time record. Additionally, the payments are settled with both cash & UPI methods, so there's no chance of missing any spending among group members.
So if there's any plan for any weekend party then make use of the application and avoid the weird stuff of asking each share. Therefore, let's dig in and start exploring the beauty of the goDutch application.
goDutch App Key Features :
Automatic expense tracking from SMS inbox with the help of AI assistant
Create groups with friends, roommates, colleagues, family, etc.
Add expenses to be shared with groups or individual friends
Divide or split the bills & expenses in multiple different ways
Attach images of bill receipts to smoothly initiate the splitting
Import existing balances from other splitting apps like Splitwise, Walnut, etc.
Chat with groups or individual friends
Edit or delete transactions
View & track all expenses and settle up all outstanding balances
Simplify your group balance and minimize the no. of payments between group members before settling up
Share reminders with friends via WhatsApp / SMS to pay you back and avoid any debts
Pay friends manually or initiate UPI payments via popular UPI apps like Google Pay, PhonePe, etc
Earn Udhaari credits via Scratch cards earned on each successful invitation
Free to use application with zero fees on splitting bills & other transactions
Also Read: How To Apply For Slice Pay Card (Free Lifetime Credit Card)
How To Create Account On goDutch App?
Click 'Get Started' & Enter your Mobile no.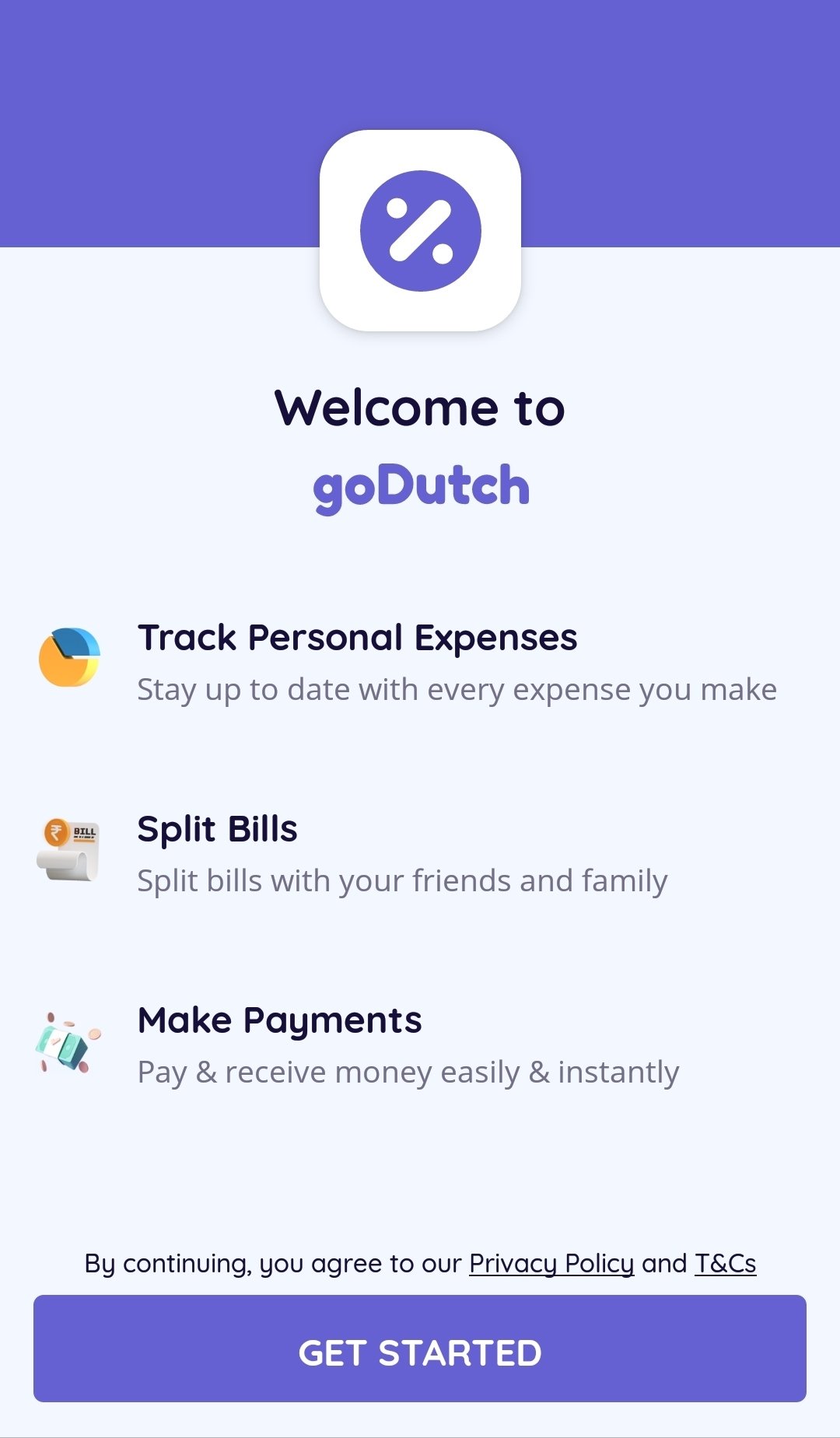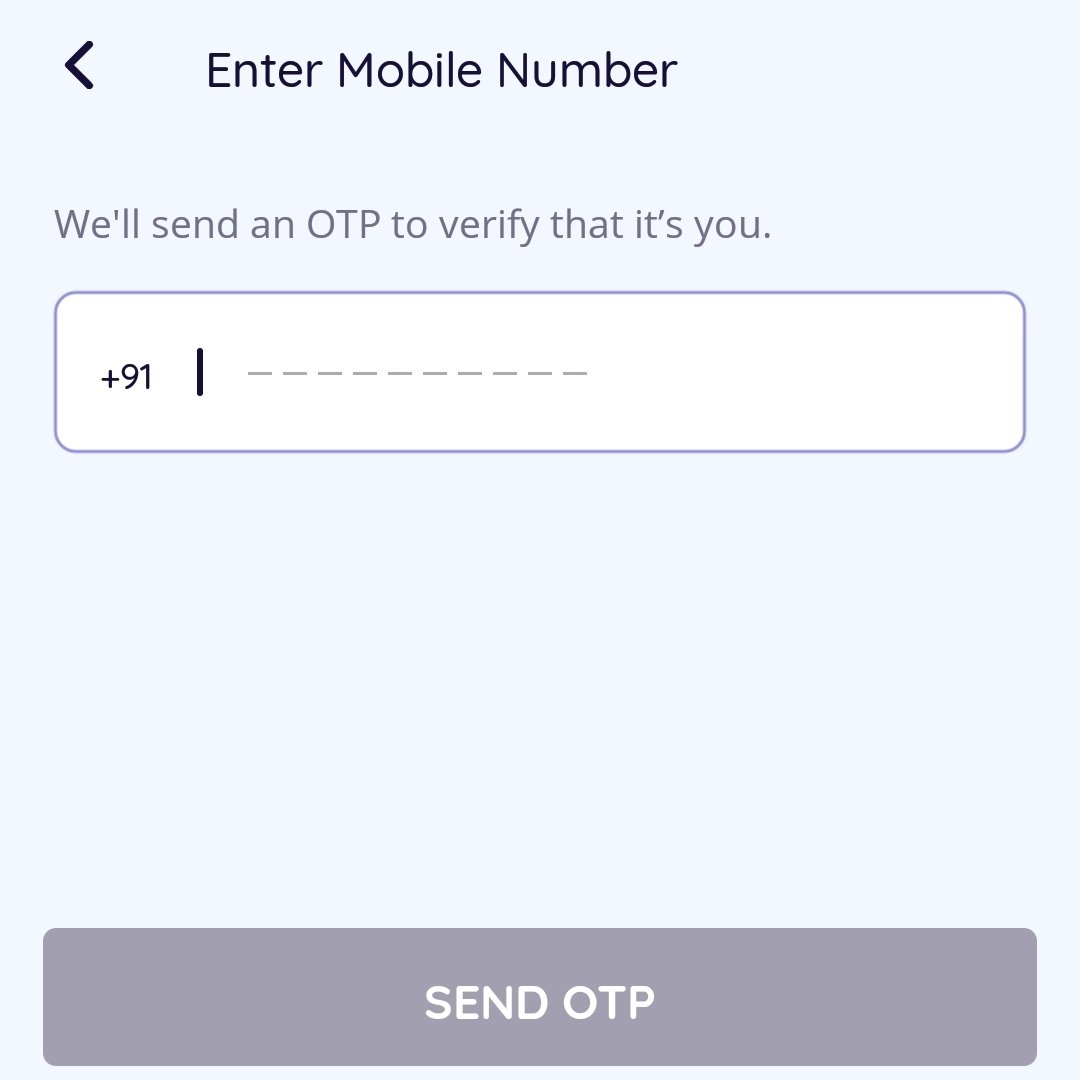 Enter your Name, DP & Referral Code by clicking on 'Have a Referral Code?'
goDutch Referral Code :
Click the 'Save' button & you've successfully created your goDutch account
Also Read: Guide: How To Apply For YPay Card?
How To Split Bills Among Your Friends?
In order to split the bills, you and your friends must be registered on godutch application
Splitting can be done either by creating a group of friends or by adding expenses manually, so choose any of them & proceed further
Click the '+ Add Expense' option from the application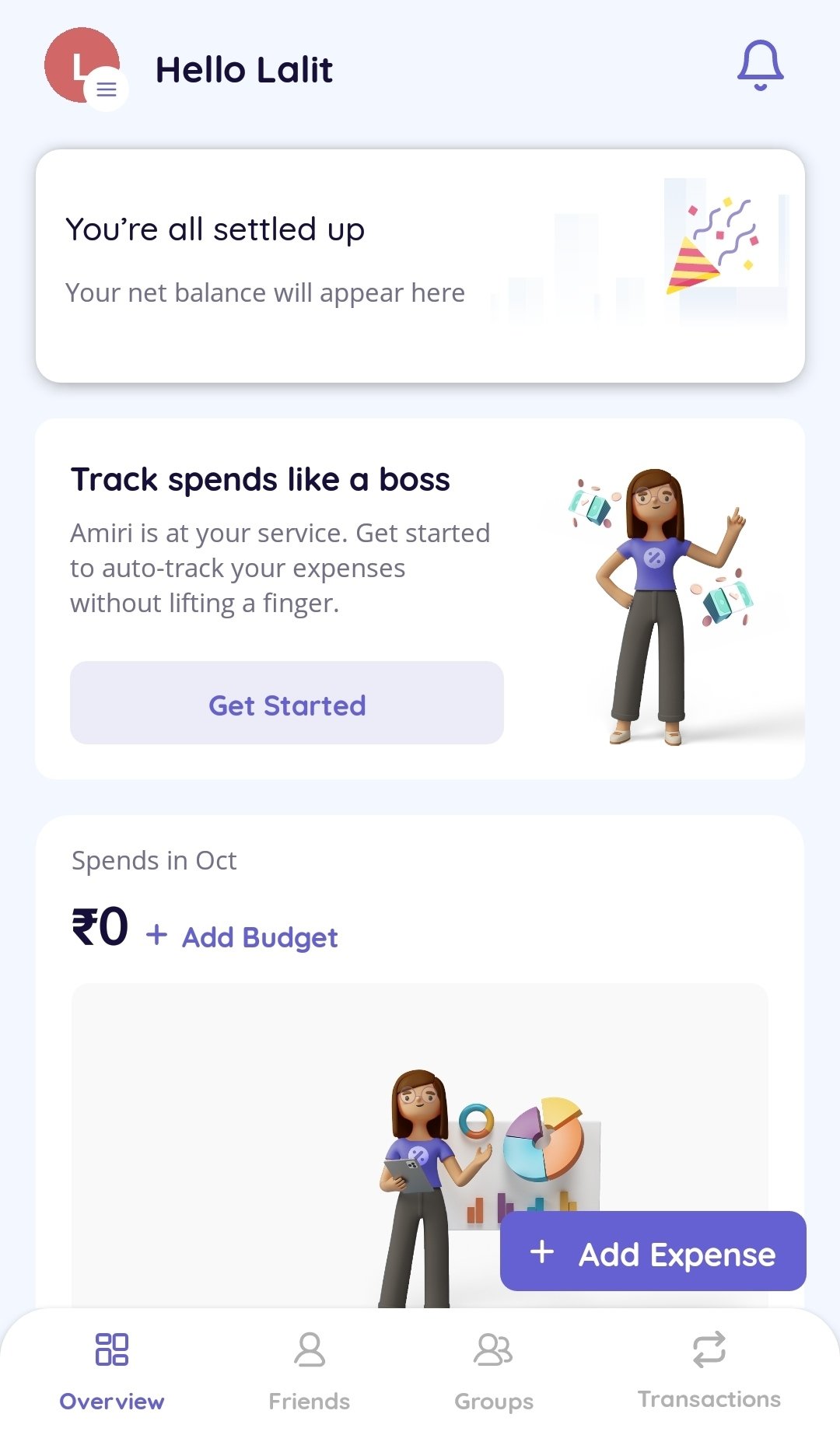 Enter the amount you spent with your friends, and mention the description of the purchase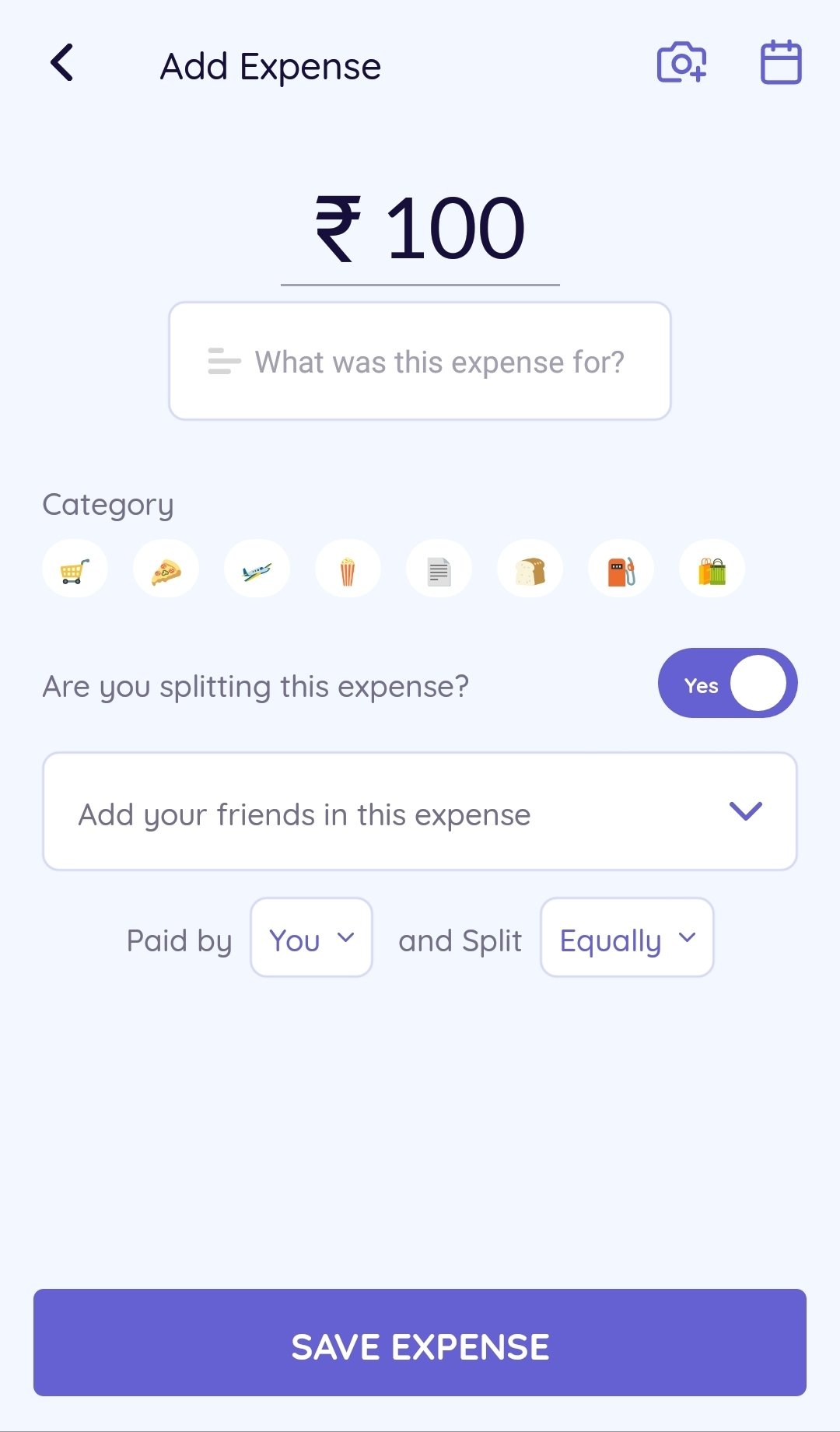 Add your friends whom you've did the transaction & set up the split setting
Click on 'Save Expense'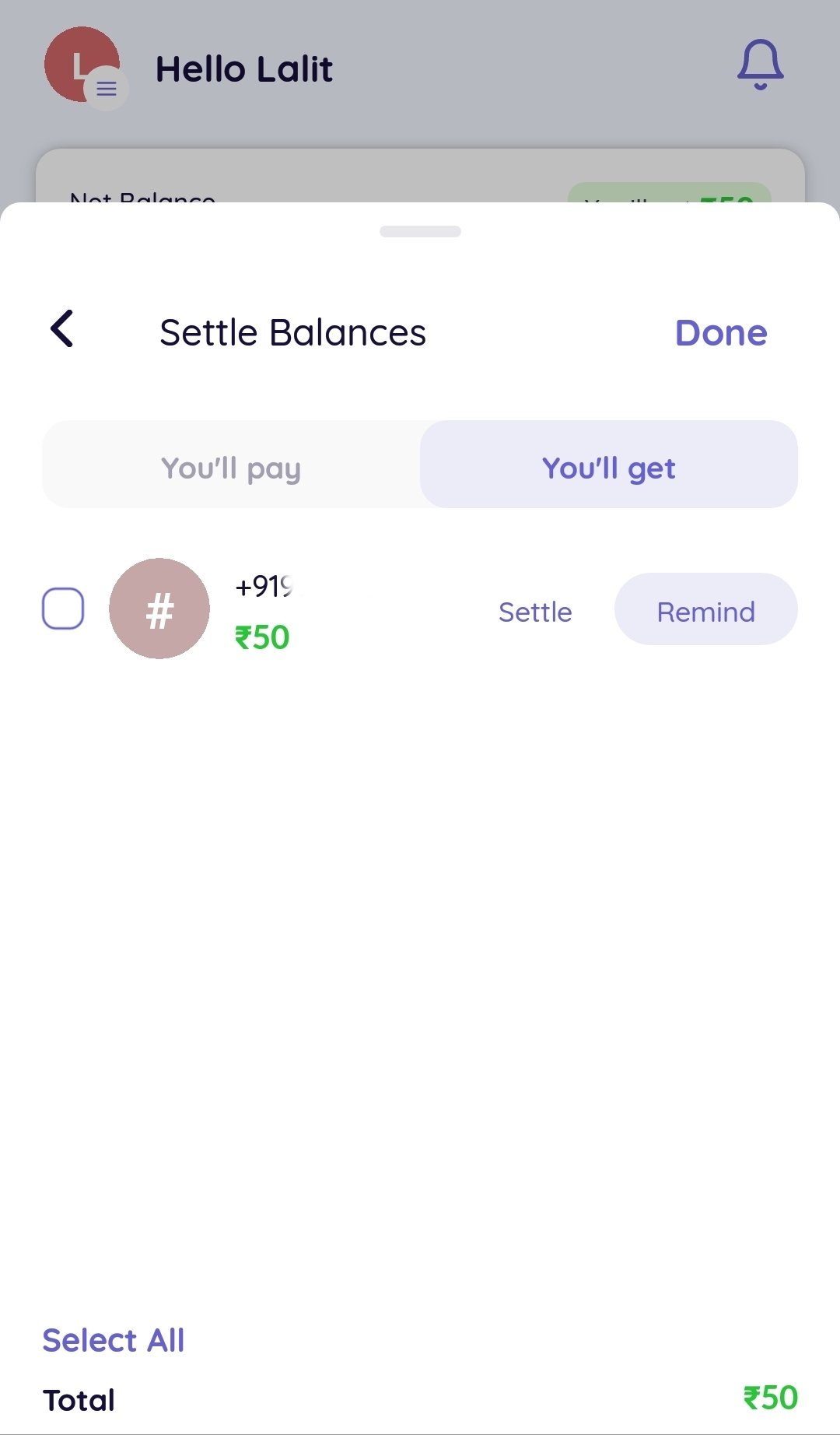 Now open that created expense & settle up the money either by UPI or Cash
Also Read: How To Apply For Walrus Card?
GoDutch Refer & Earn Program
goDutch application features 'Udhaari Credits' where you get a chance to save money on your next settlement by referring your friends via your godutch referral link.
On each successful refer, a unique scratch card is allowed where you can get the Udhaari credit up to ₹500 depending upon your luck. To start referring, follow the below steps & start saving money while transacting with buddies.
Open the goDutch application
Visit the Profile icon & click 'Refer & win'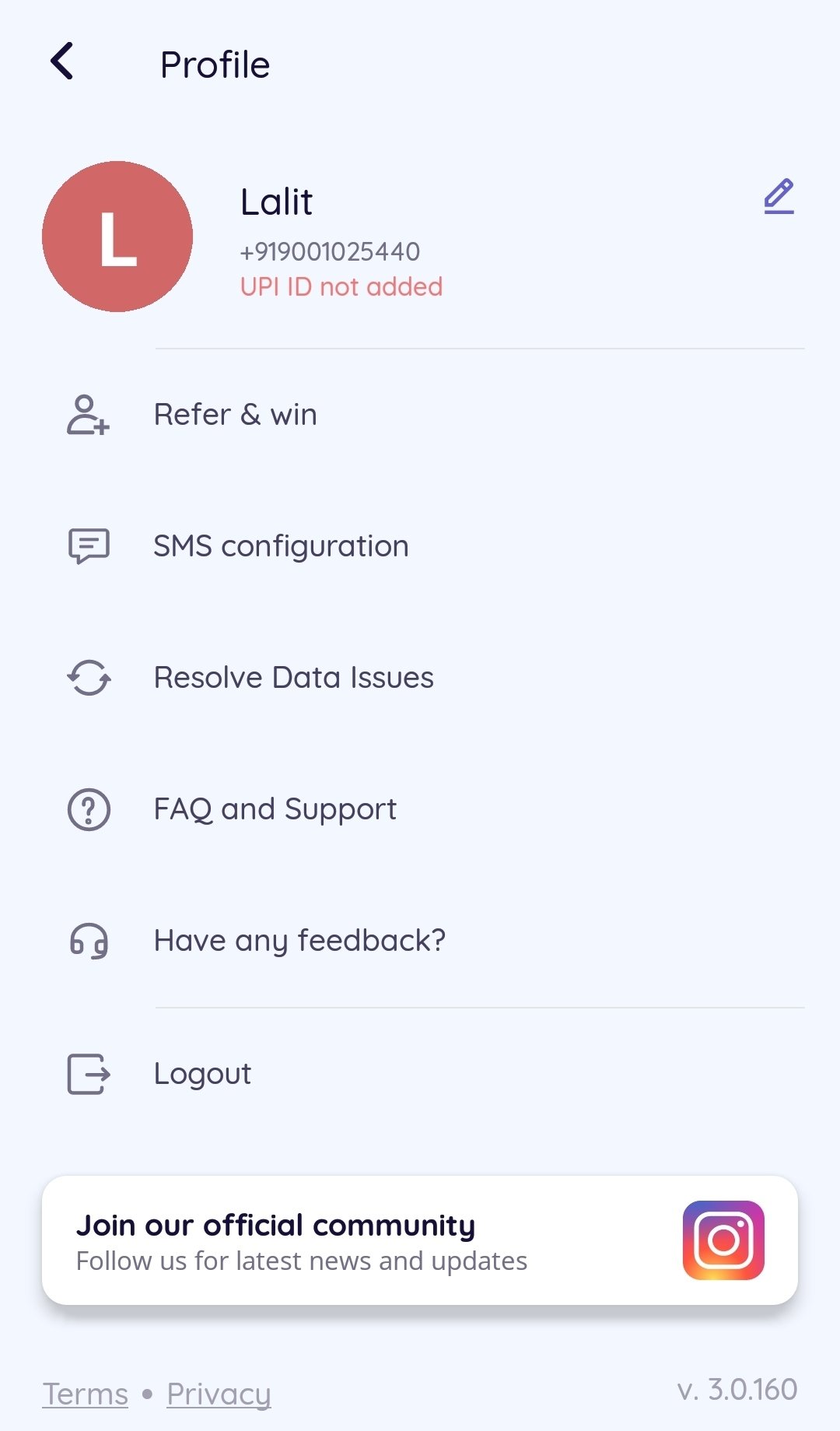 Hit the 'Invite Now' button & share your unique referral code with your friends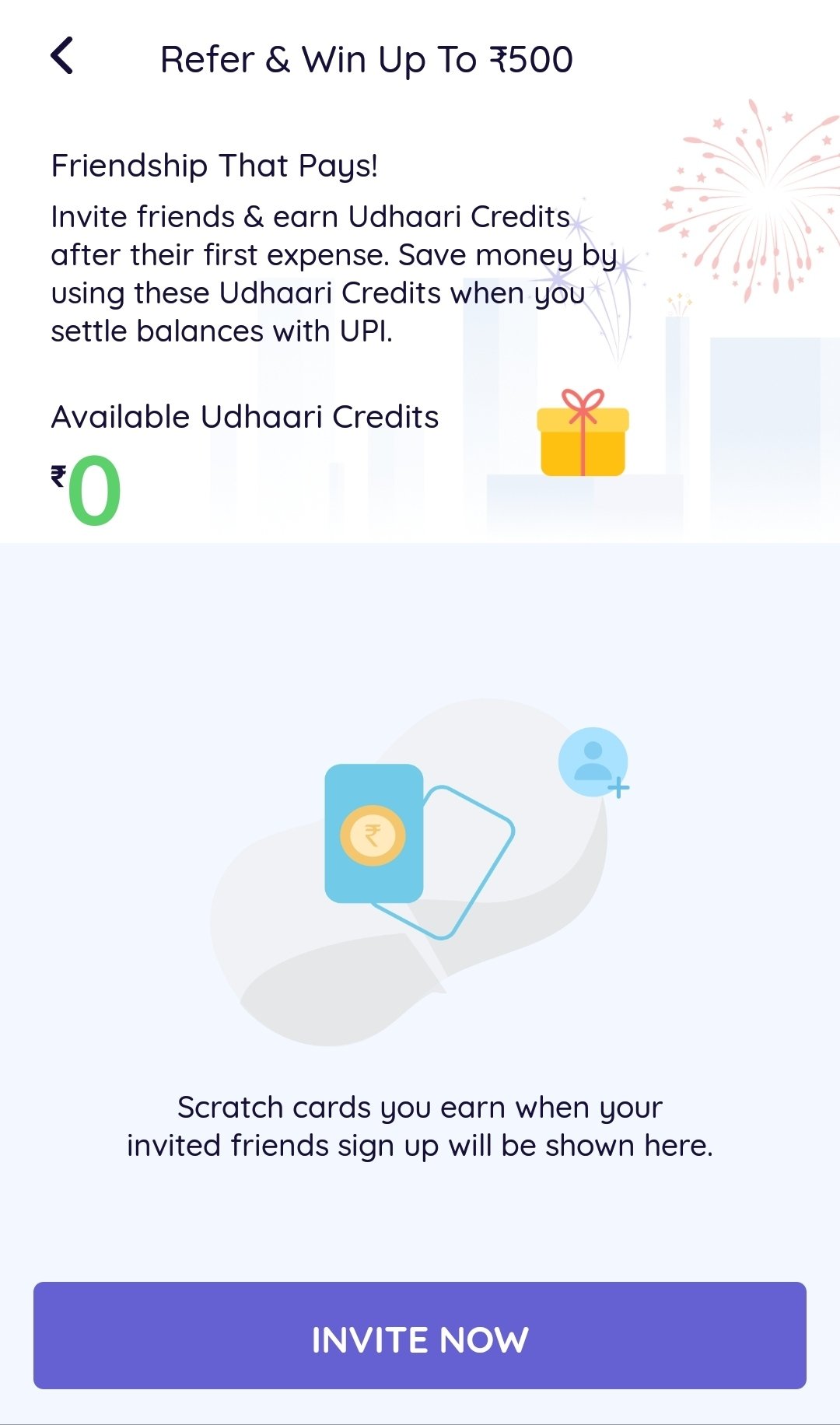 Also Read: How to Apply for Omni Card?
Conclusion
The power of digital payments has brought a lot of relief, whether it's about cashless money transfers or asking about change. And splitting bills digitally is one such term that a lot of Indians are missing, and the majority of existing users are unaware of such a feature.
Well, thankfully, apps like godutch are out there to serve the purpose of awareness & solving the awkward moment about splitting the payment. Let us know your thoughts & opinion regarding such splitting bills applications in the comments section.