Twitch is quite popular among online creators, and one thing that makes these creators right on the top is their persistent 'streaming' on their profile. No matter what field they are in, there are a bunch of ways to keep their subscribers entertained.
And this online streaming activity keeps up the work as a growth hack. Well, this hack also does charge much of data, when it comes to real-time interaction between the host and the followers.
If we take a look at the numbers, then most of the twitch streamers are the 'beginners', who are just started out to keep engage their subscribers with their streaming activity.
Now the streaming could be online gameplay, or just a video podcast, or could be anything that records the computer screen and microphone.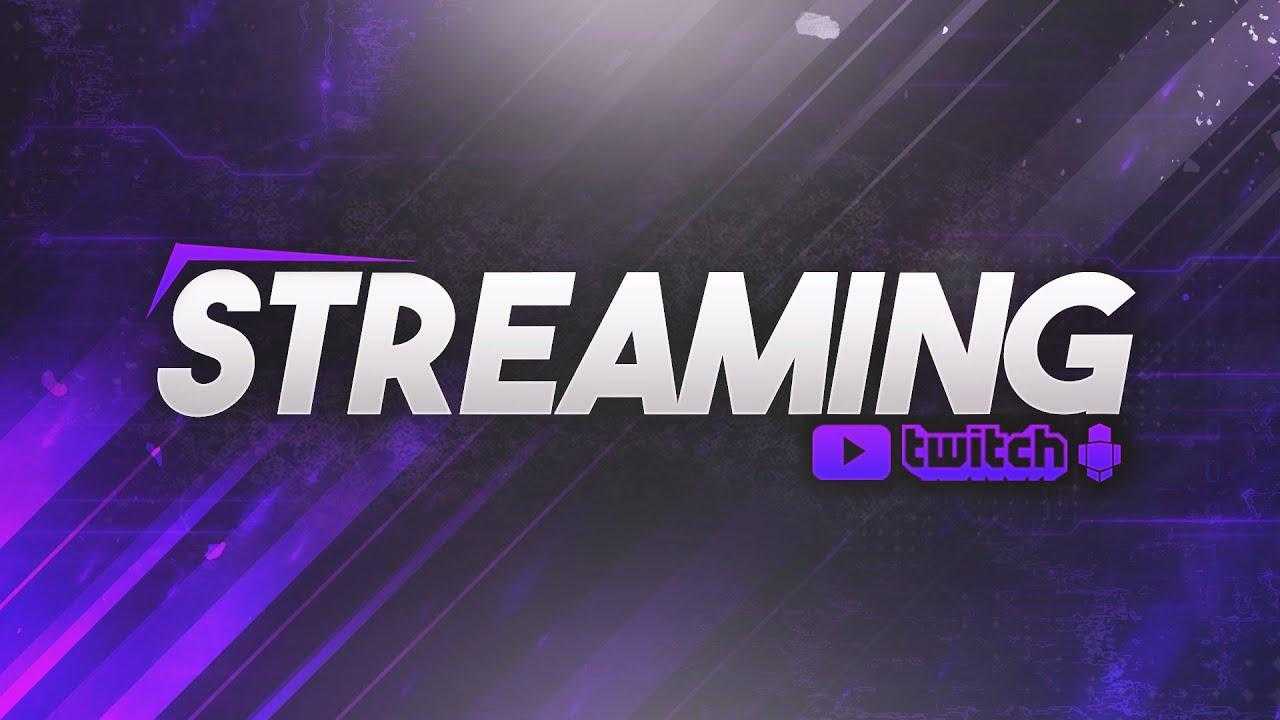 And whether you're into heavy gaming or just a face chit chat, twitch still does consume your internet data and as we said earlier, there are mostly beginners, so they are not likely to be in the form of pro. level streamers, where they are gonna spend thousands of bucks a month.
So before getting into an online streaming activity on twitch, you must know how much data does twitch streaming uses. So let us breakdown what are the factors that matter in a twitch online streaming and what are the basic data-consuming numbers that you should be aware of.
Let us know…
What Matters In Twitch Streaming That Affects The Consumption Of Data?
Well, there is numerous factor that is related to data consumption while streaming online. But as per regarding Twitch, the following are the things that are reasons behind data usage in Twitch streaming…
Online Game/Any Online Content – Obviously, you gonna need something to stream to. In the case of gamers, there is an online game that they play along with their mates and does the streaming simultaneously. And apparently, that online game is also using your internet data other than the streaming itself
Quality Of Streaming – At what resolution you're streaming on. It's upon you and your internet connection to decide at what screen resolution you wanna have a stream. More quality leads to more data usage. So keep an eye on whether it's on auto mode or you manually have preferred the resolution settings.
Interaction Via Comments – To keep the engagement alive, you must have to respond to the user comments either orally or through typing in the chat. And viewing these comments on the Twitch screen is also one of the causes of data consumption.
Using Secondary Monitor For Watching – Some streamers use a secondary monitor as well, to frequently check their Twitch streaming. And when there are two devices used on the same internet connection for the uploading/downloading process, data usage at a higher rate is nothing new.
Data Usage Chart Of Twitch Streaming
The following is an estimation of how twitch uses your internet data as per the resolution: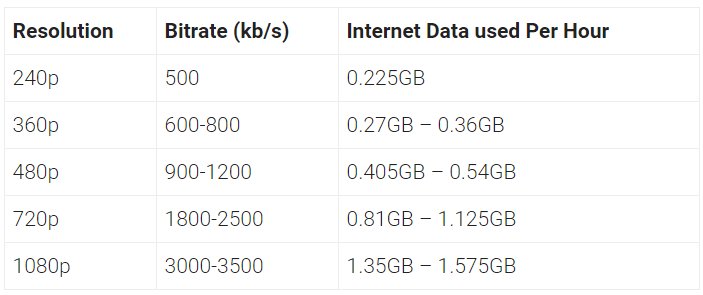 You may also like-
Final Words
Be it Twitch or any other platform, the internet data will still gonna be used much for uploading the content. And having perfect data usage numbers can become your tool to make control your broadband bandwidth. So this tutorial should be your clear answer regarding the most asked question – 'how much data does twitch streaming uses?' I hope..you got it.