Whether you are craving for your favorite dish or planning to book a road trip, now nearly every service can be available by using your Amazon account. Plus, after the launch of Prime, you get several benefits, including video streaming, E-reading, music, etc.,
And if you're thinking of operating such services via more than one device, you need to register/add those devices to your amazon account. Performing the procedure requires an active amazon account with prime benefits and a device that could be your smartphone or smart tv.
You can register your amazon device either by using an application or from the website. Let's jump in and know how you will add a device to your Amazon account in quick steps.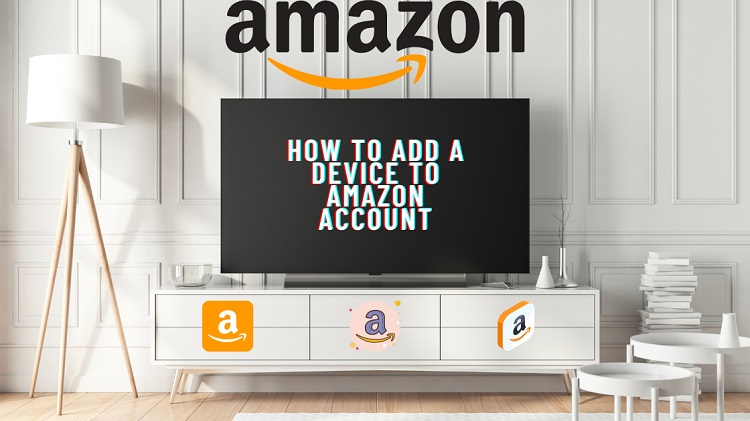 Trick To Register/Add/Link Device To Amazon Account
(1) Through Application
You need an application from Amazon. It can be Amazon Prime, Kindle, Music. So here we are using Amazon Kindle as an example
Download Amazon Kindle application from Google play store or App store, depending upon your os
Log in to your Amazon account
As soon as you log in, the current device will be automatically registered with your Amazon account
To manage your added devices, visit your account menu, then click on "Content and Devices."
You can check here to see if you've successfully registered your device, and you can deregister any device too
Done!
(2) Through Website
For registering your Smart Tv or any streaming device, you can use this second method too
You need to Install Prime video on your smart tv or any device
After installation, click on Register on the Amazon website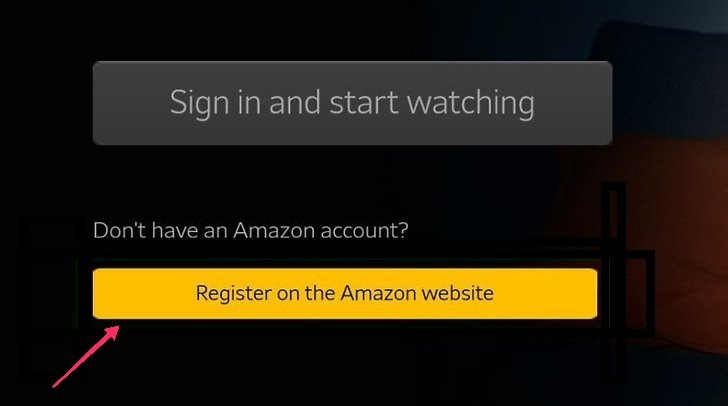 Here you will see a 5-6 character code; note it down somewhere
Now visit the following URL and sign in to your Amazon account :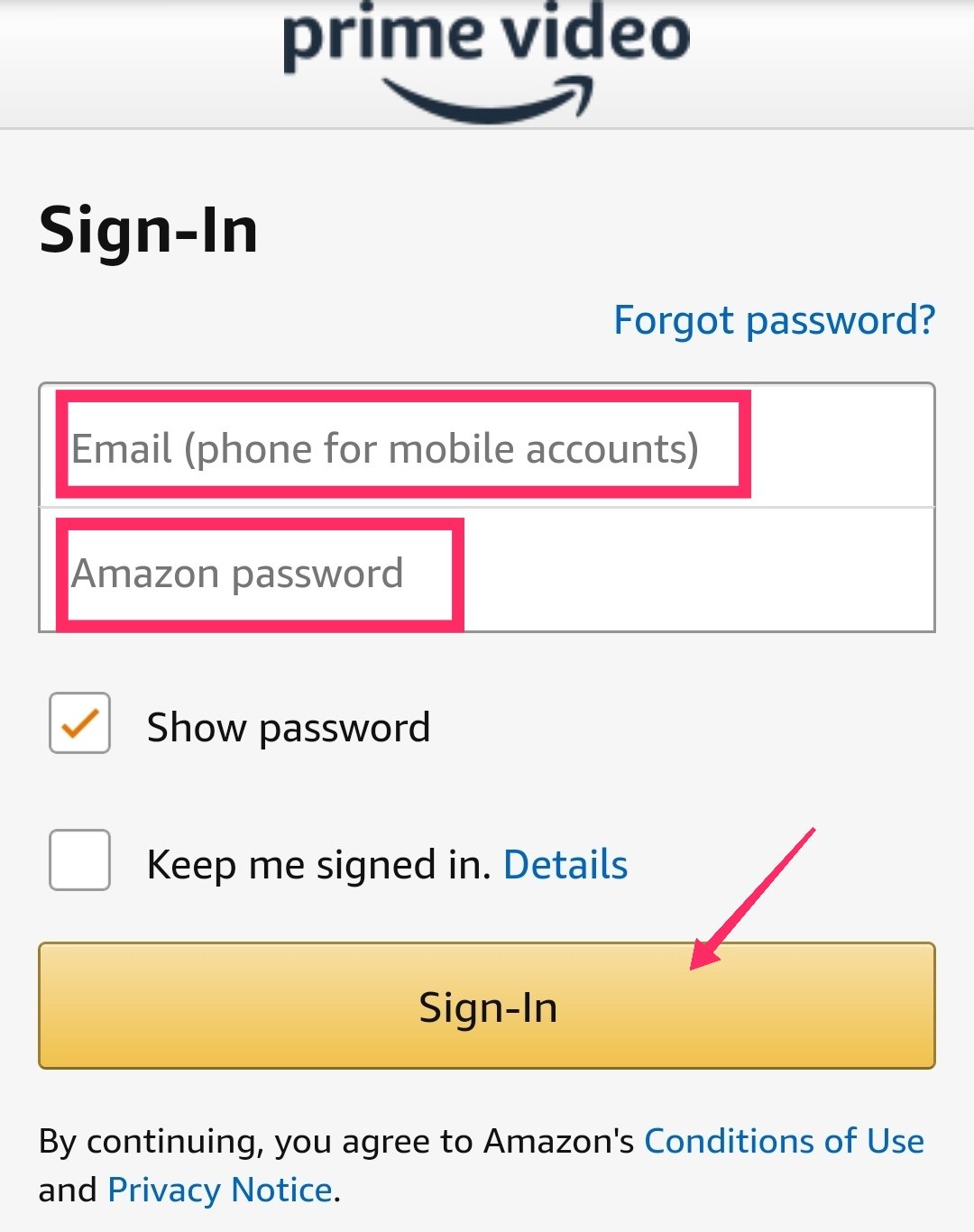 Now you need to enter the registration code which you noted earlier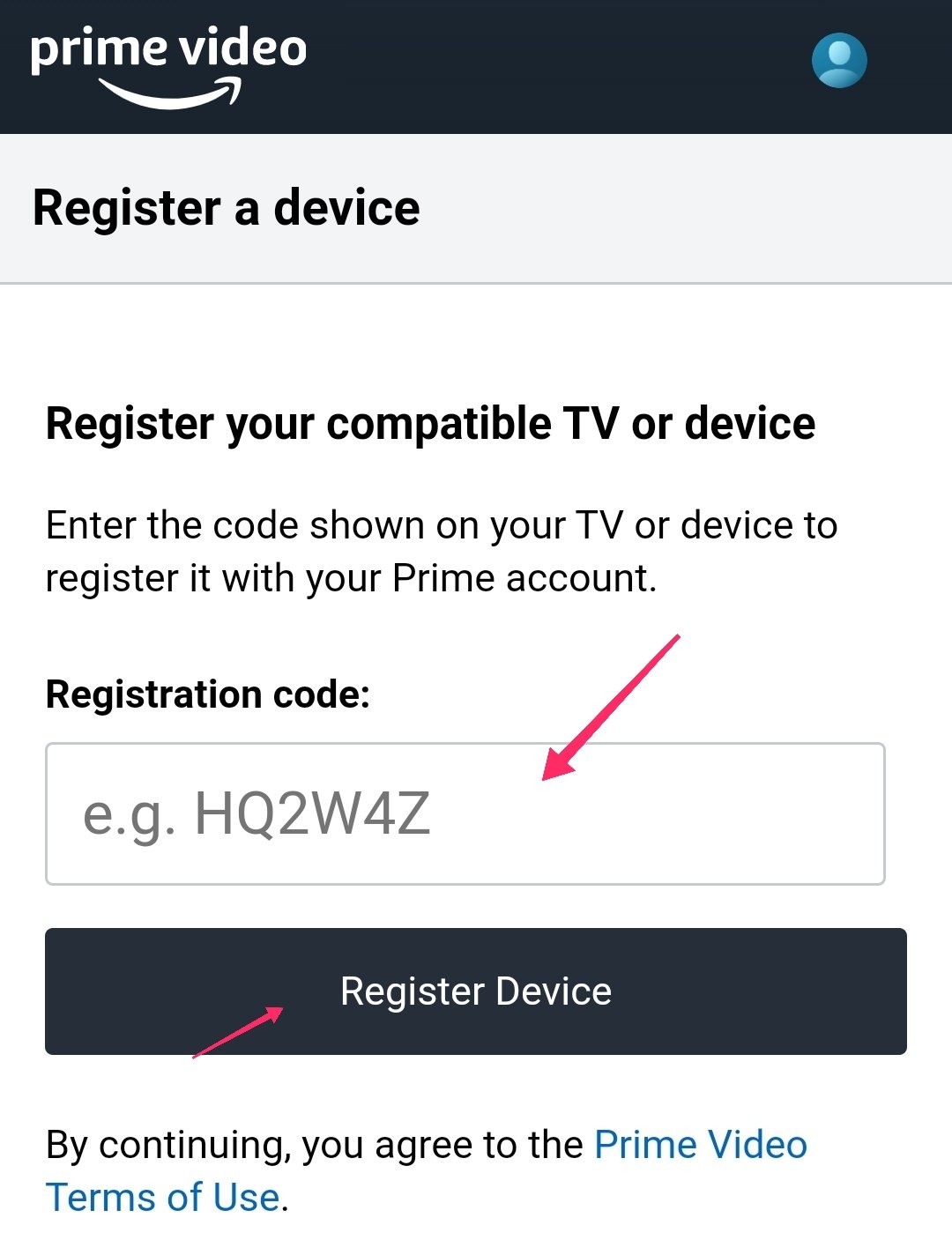 Finally, click on the Register Device. The desired device will get registered instantly
To deregister any device, open the Prime Video app, navigate to settings and click on Registered devices
Select any device and Hit the deregister button to unlink it
Done!
You may also like-
Final Thoughts
The ongoing era is more technical than we used to have a decade ago. You will probably have a newly launched smart tv in your living room than those old CRT TVs.
And you will stream your favorite web content on such devices, and without registering the device to the streaming account, you cannot be able to play that web series.
So this tutorial focused on adding any streaming device to your Amazon account to enjoy the movies and web shows.
I hope it has solved your issue regarding linking the device. If somehow it doesn't working then let us know in the comments section.
TechIHD is now on Telegram. Click here to join our channel (@TechIHD) and stay updated with the latest headlines.