A mixture of live TV broadcasts with some top video streaming content overall boosts the entertainment joy. And that's what Tivo has brought up to enhance their user's tv experience by adding Prime Video application.
If you're unaware of what is a Tivo is, then it's a simple DVR (digital video recorder) platform made for capturing live tv content to meet their user's priority about rewinding and saving the video contents.
And by adding the popular OTT app to their device, it will double the watching behavior among customers, as they are gonna get everything in one place.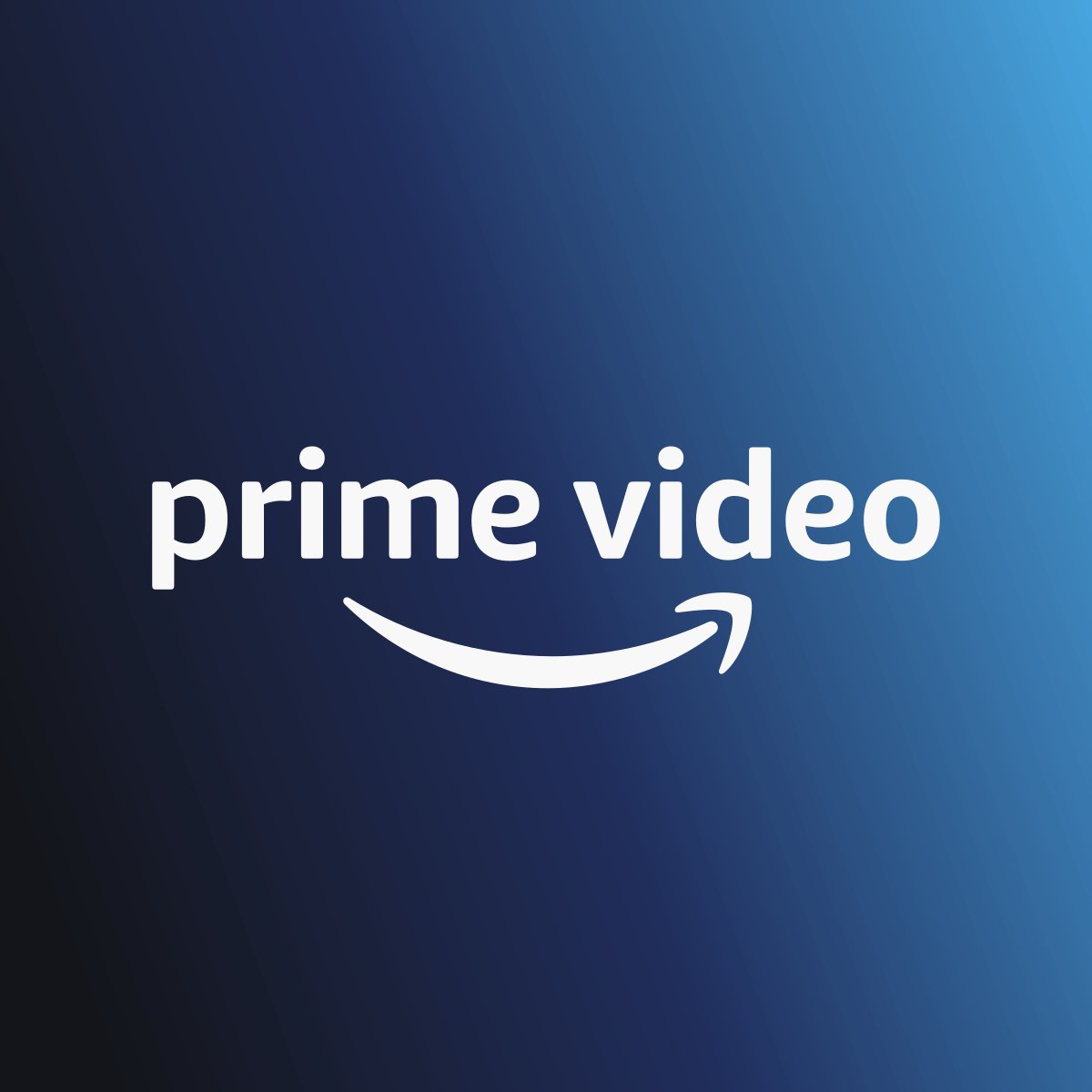 Users with Amazon prime video membership can take the benefit to easily access the content directly on their Smart Tv, without any external device pair.
But the real question that arrives is how can you add the prime video app option to the Tivo box? well, it's not that tricky and this tutorial gonna drive you to the destination of adding prime video app. in the Tivo platform in just quick steps.
So, let's get right into it…
Trick To Add Prime Video To Tivo Devices
The first that I need to make clear, is that you must have a subscription to prime video before jumping into these steps, and along with it, you should have any Tivo DVR or Tivo mini box with the latest Tivo experience installed in it.
Turn on your Tivo box & pickup the Tivo remote to navigate
Go to Menu > Settings > User Preferences > Add & Manage Apps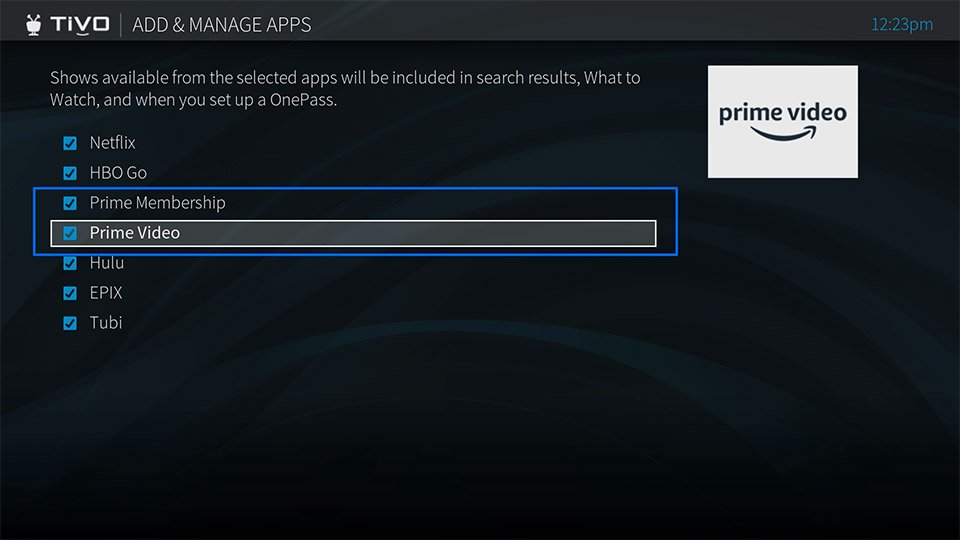 Select both Prime video & Prime membership checkbox
Get back Home, and you should see the Prime video app (if not then find any prime video in the search bar)
The next step is to sign in to your Amazon Prime Video account by entering the email and password
Now simply pick up any show from the Prime Video app or Search for it, through the search bar to access the Prime video contents
That's it!
You may also like-
Conclusion
Tivo is quite popular in the international market, people pay for it to consume Live Tv content due to their 'DVR' feature. And adding an online streaming video application creates a major difference in terms of entertainment.
Since it's a new feature, and adding the prime video app. isn't seems as easy for non-techies. So here it was a full detailed article about attaching amazon prime video service with tivo.
I hope you got what you were looking for, now comment down if it's not worked for you and hit that share button to help others.