The PC gaming fever will continue to raise temperatures for a decade ahead, just like it was on top of the bars, a decade ago. The gaming community will keep evolving with the arrival of fresh gamers, and many online gaming platforms would be the reason behind this upcoming growth.
And one of the popular one 'Steam' has helped in creating the gaming arena between online gamers via its steam community. For newbies, who are still wondering about what actually 'Steam' is, then it's a digital distribution gaming platform made for players and developers to purchase & download games to play on their computer.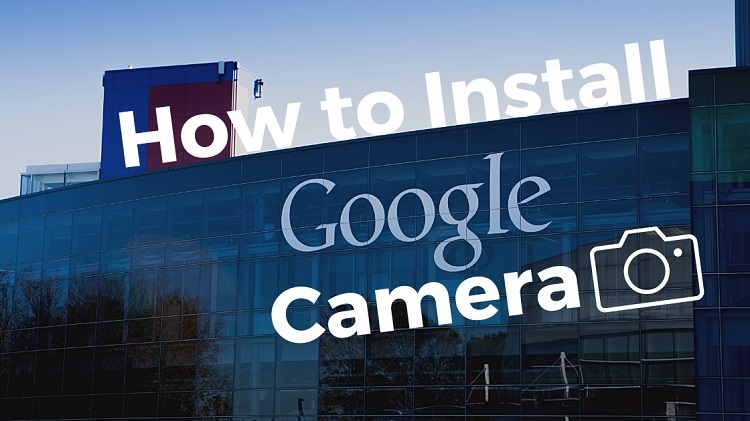 And creating your gaming network using Steam is in fact a quiet task. However, to prevent spam and to provide a better user-gaming experience, the platform restricts access to certain community features until an account has spent at least $5.00 USD on it.
And that's where the users get stuck, but using some legal ways/methods, one can easily add friends on his/her steam account to play or compete. Here's how…
How To Add Friends On Steam Application
Launch the Steam app. and Start the game on which you've decided to play with your friends
Select 'Friends' from the left-hand side window.
Select 'Add a Friend' from the drop-down menu
Now either, show your steam-generated friend invite code or enter theirs in the box
After that, click 'Send Invite' & as soon they click the receive notification, they will be added as your friends.
Done!
Also Read: How to Unlock Locked Balance in CoinDCX Go
Final Thoughts
Over the rise of phishing scams and spamming, Steam has set up a minimal charge to get access to the steam community features. And, to avoid paying it, a lot of newbies try to add friends into their Steam account but gets failed.
But I guess, the above way of adding friends to steam without paying any USD has helped you to connect with the game squad. If you have another similar working method of adding friends on Steam, then let us know in the comments section.