It's too tricky to separate a music lover from Spotify. If you're one of those persons who love music much more than anything, then there should be one app. installed on your smartphone i.e, "Spotify".
Spotify is popular for its affordable subscription plan for streaming & downloading audio quality. And to get that musical taste, you gonna need to register an account on Spotify.
Chances are more than the account name should be the same as your registered email id from which you opened an account on Spotify. However, if you need to correct your Spotify name due to any reason.
You might not get the option in the application form in which you listen to your favorite tracks. To change the Spotify account name, we have some actual working methods that gonna help you to replace the older name with the newest one.
And if you've got no need about how this process works then keep reading this tutorial till the end and start correcting the name on Spotify.
Also Read: How To Add A Device To Amazon Account 2021
Trick To Change Name On Spotify
Make sure you have the latest version installed of Spotify on your smartphone
Open the Spotify app
Tap HOME to head over the home screen of the app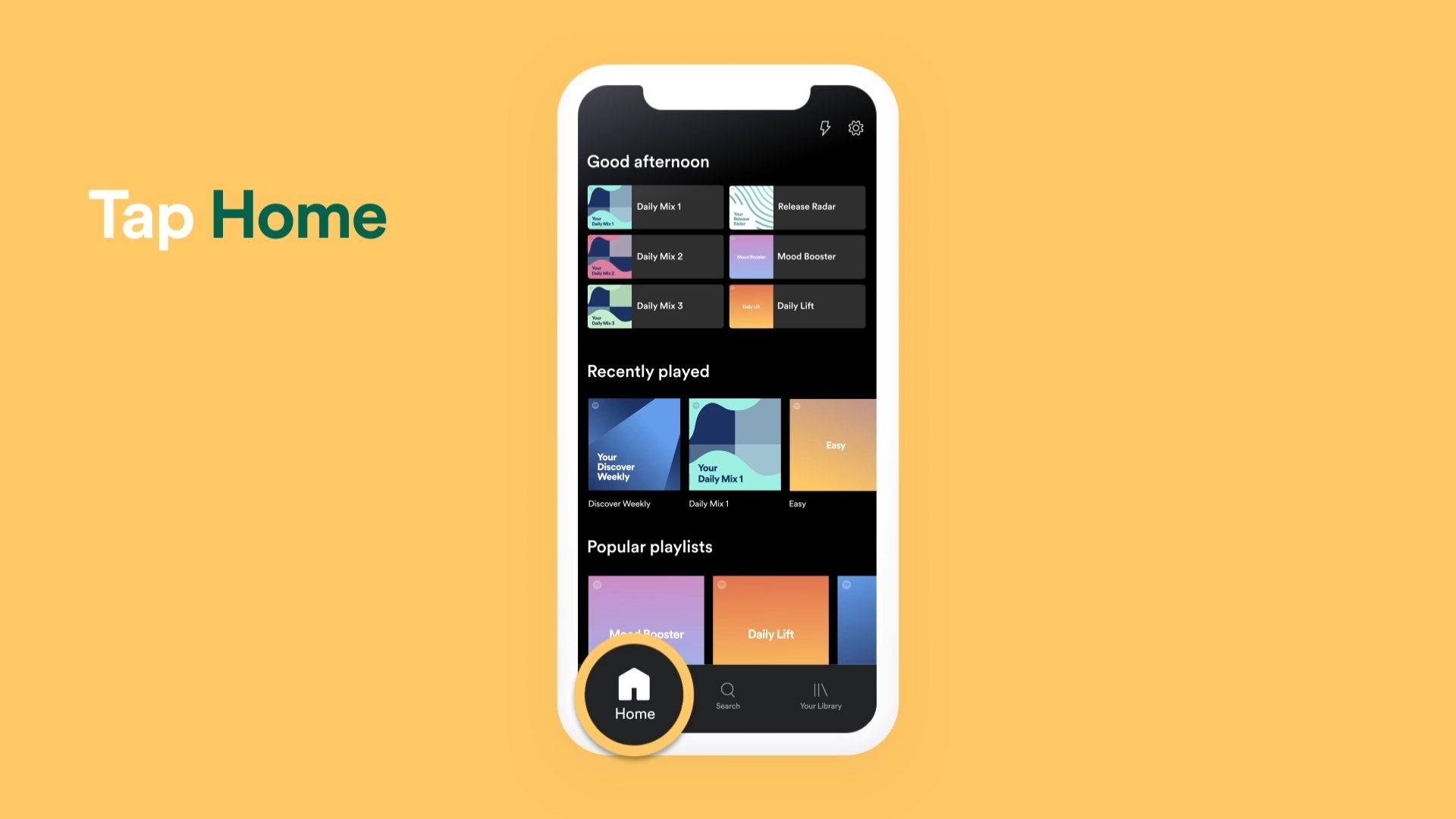 Go to SETTINGS by clicking the gear icon at the top right corner of the screen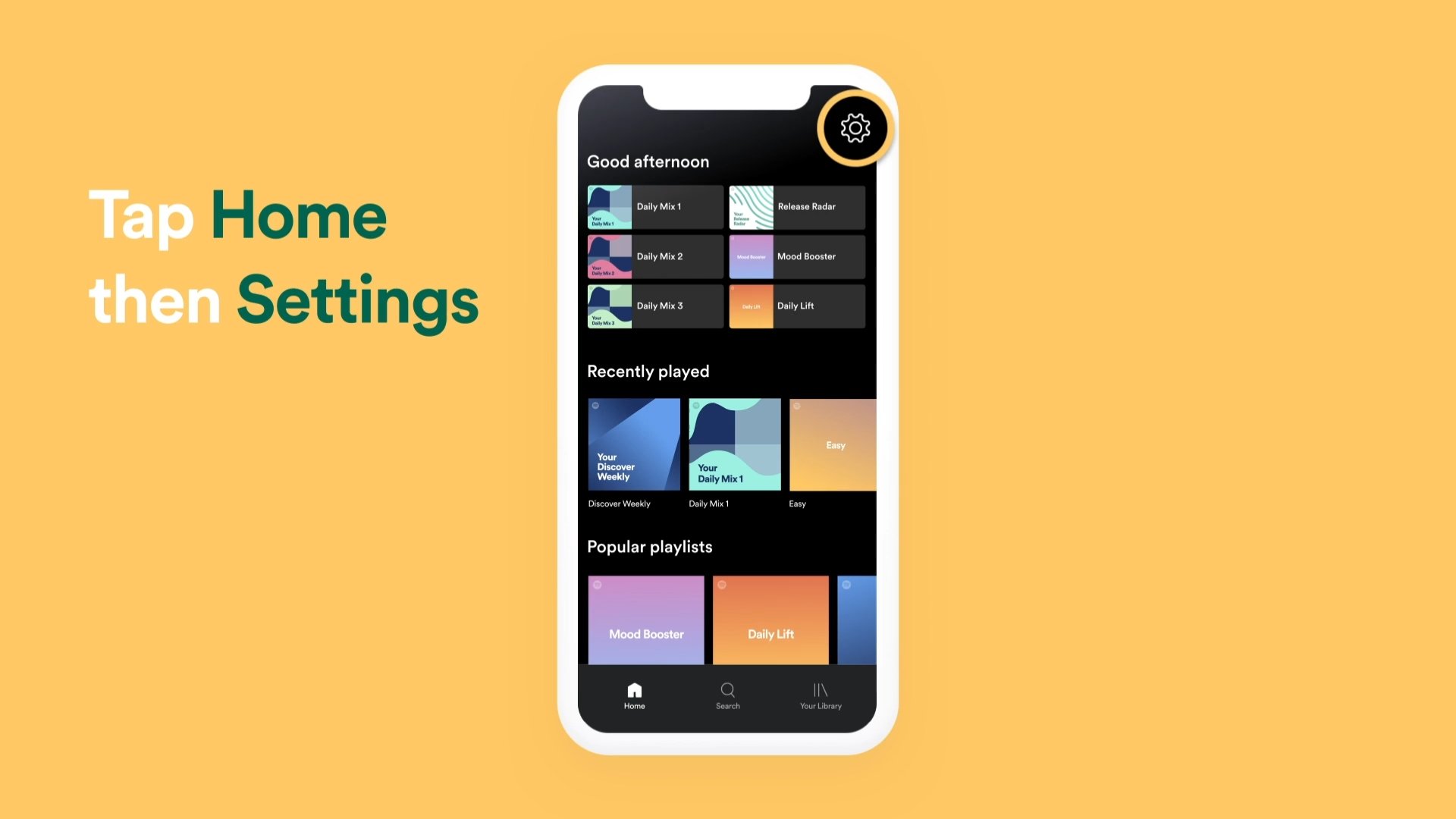 Click the EDIT PROFILE button below to display the profile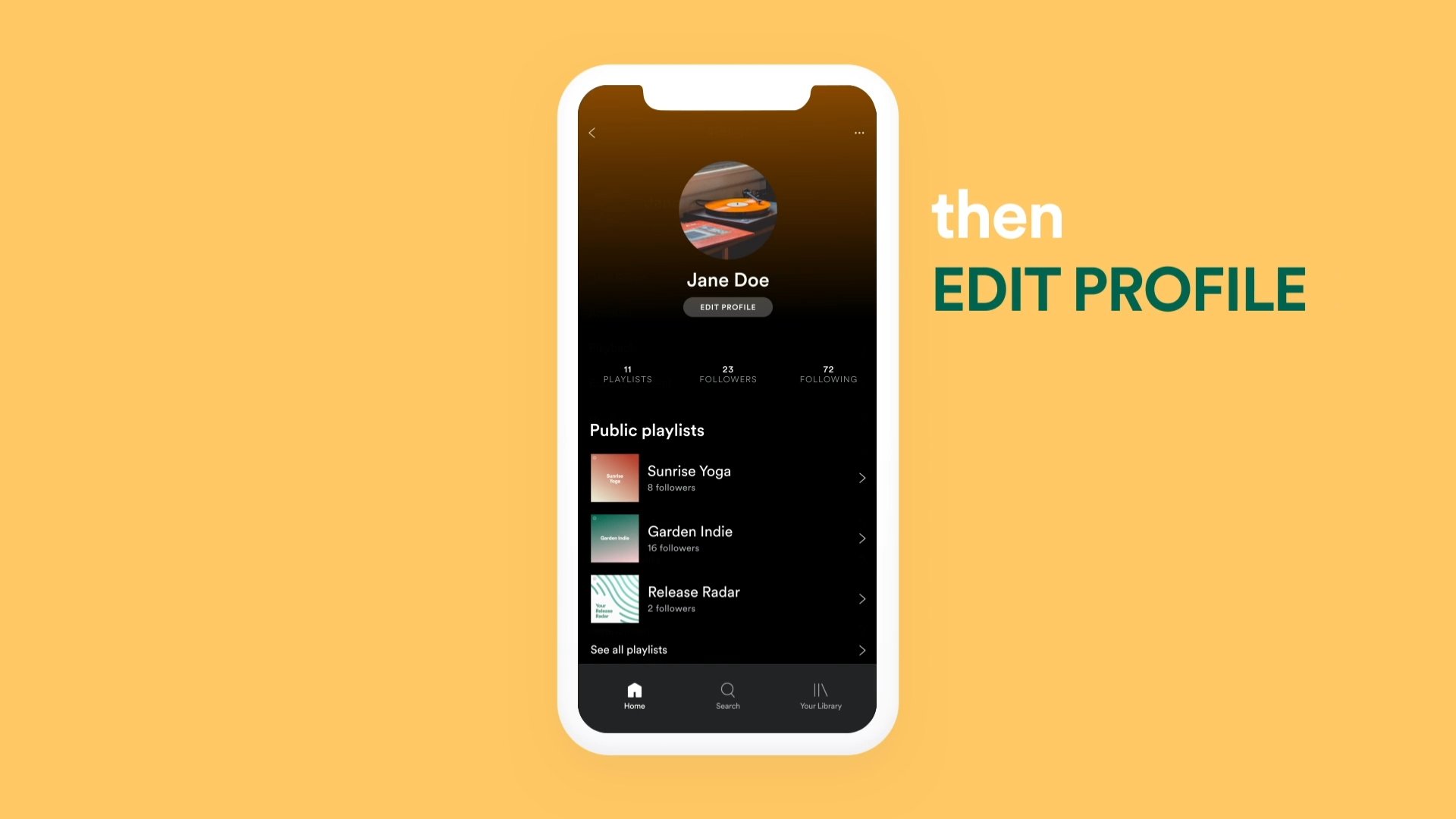 Now simply correct/change your name on Spotify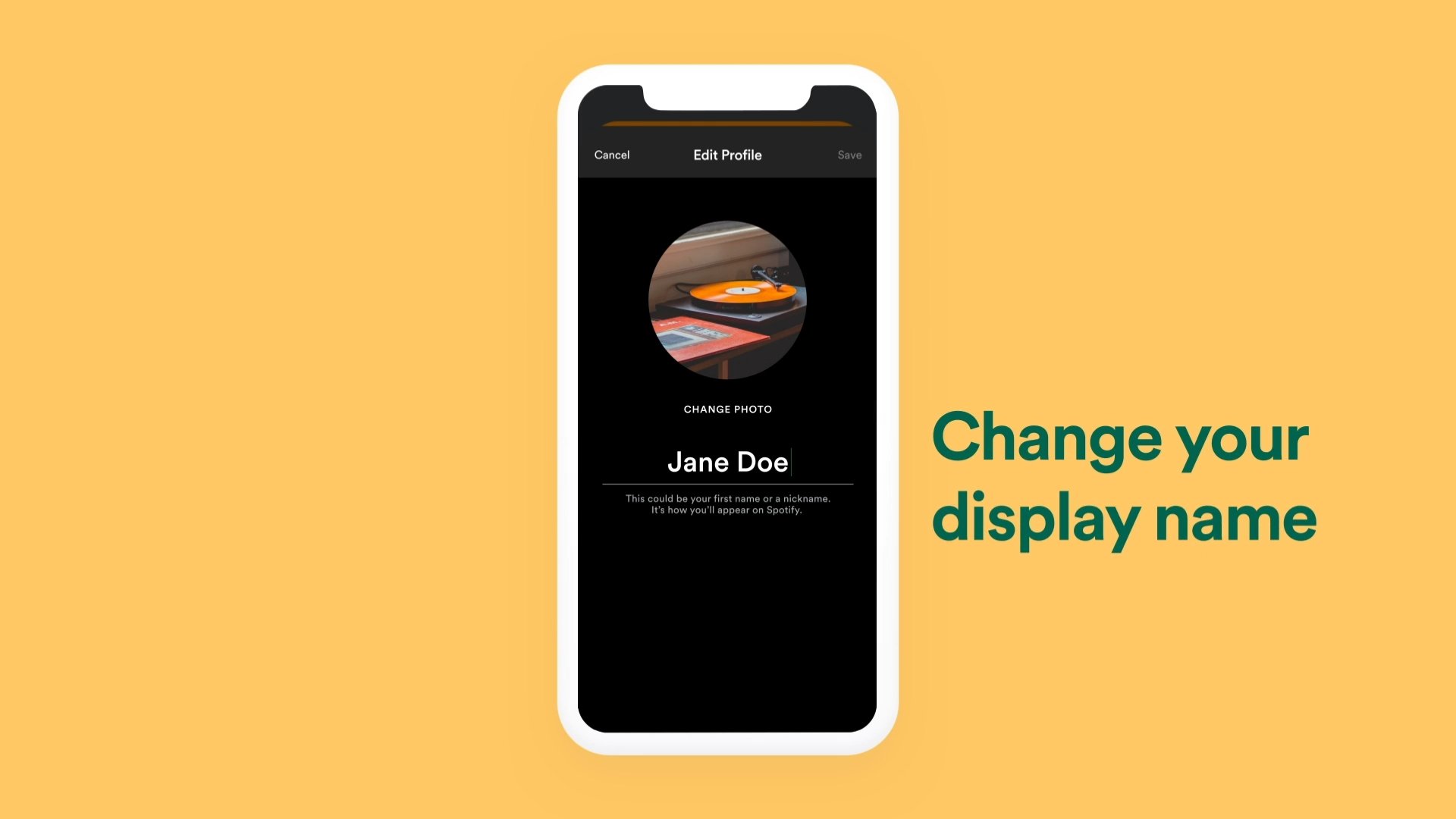 Also Read: How To Connect Firestick To Wifi Without Remote 2021
Final Words
Spotify application is quite similar to other audio streaming services, and whether you install Spotify or any other software, you must have an account to play the soundtracks.
And when there is no direct option to change the account name of any particular service, getting nervous is obvious. But in the case of Spotify, you shouldn't need to get sad as we have shared the working method to change the Spotify account name in minutes. So, I hope there shouldn't be any doubts regarding this issue, if still then let us know below in the comments area.