If you're a web content lover, then there are fewer chances that you're not familiar with Amazon Fire TV Stick. It is a streaming media player made to watch shows and movies on your monitor with Wireless Fidelity.
All you need is to get that fire tv stick, a tv monitor, wifi connection, and remote control to manage the content and settings. But what if you travel to a new place and you somehow forgot or lost your Fire TV stick remote? And now you want to connect to the new WiFi connection to stream the content but unfortunately can't due to lack of a remote.
Well, is that over? of course not, as there are multiple options you gonna get to connect the amazon fire tv stick to wifi without the remote control. And in this tutorial, we are here to help you instantly connect the fire tv stick to the wifi connection, so let's know the ways to perform this procedure.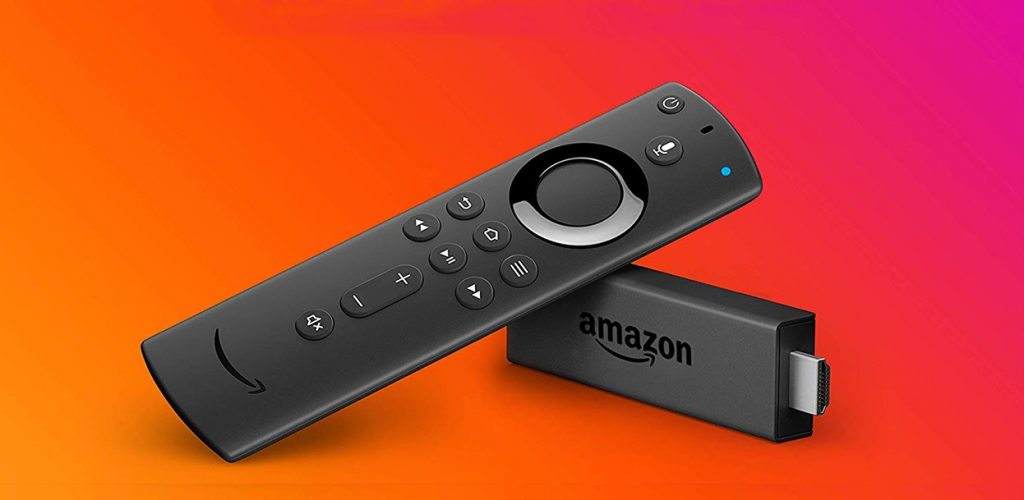 What's The Scenario & Why You Can't Control Your Fire TV Stick?
Amazon Fire TV stick is usually connected with the recently connected wifi network, and in such a case, it would probably be connected to your home wifi network. And when you visit a new place, you have to connect the fire tv stick to the newest wifi connection.
But you can't go due to a lack of remote control. To change that old wifi connection to the newest one, you need to initiate some steps discussed in the article below to get your fire tv stick in action.
1. Using the Fire TV App
Now here you are going to need two smartphones to create a mobile hotspot connection and another to install the fire tv app. To connect the fire tv stick, both the streaming media and the smartphone should be connected on the same wifi network.
Grab the first smartphone, and create a Hotspot connection
Here you should know the old wifi network SSID & PASSWORD. If you don't, then this trick is not gonna work from this step onwards.
So if you remember, then Make changes to the hotspot connection as per the old wifi SSID & PASSWORD so that the amazon fire tv stick can recognize the wifi SSID, and you can proceed further to your next smartphone.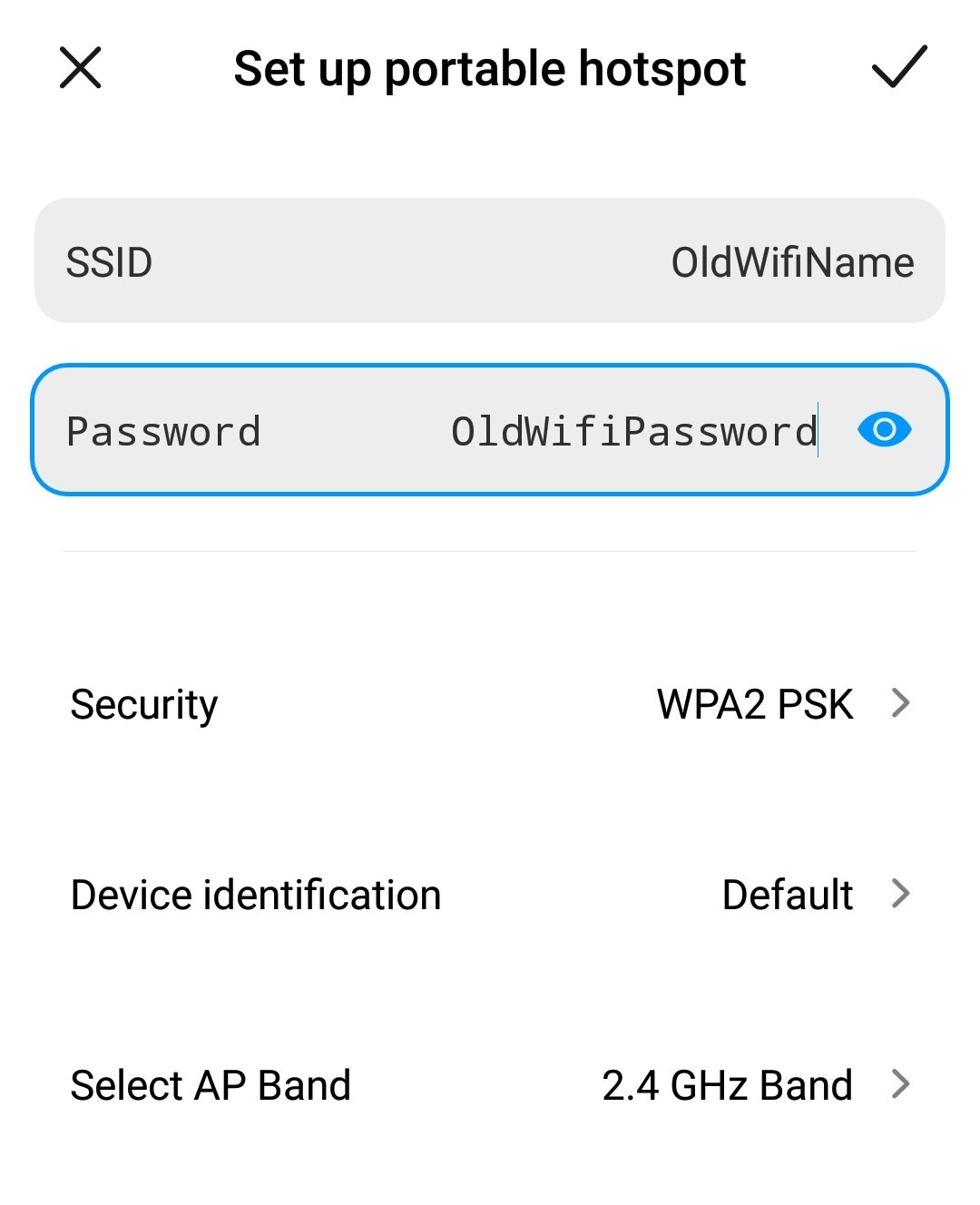 On the other smartphone, install the Fire Tv app on your os & connect it to that Hotspot connection that you created from the first phone.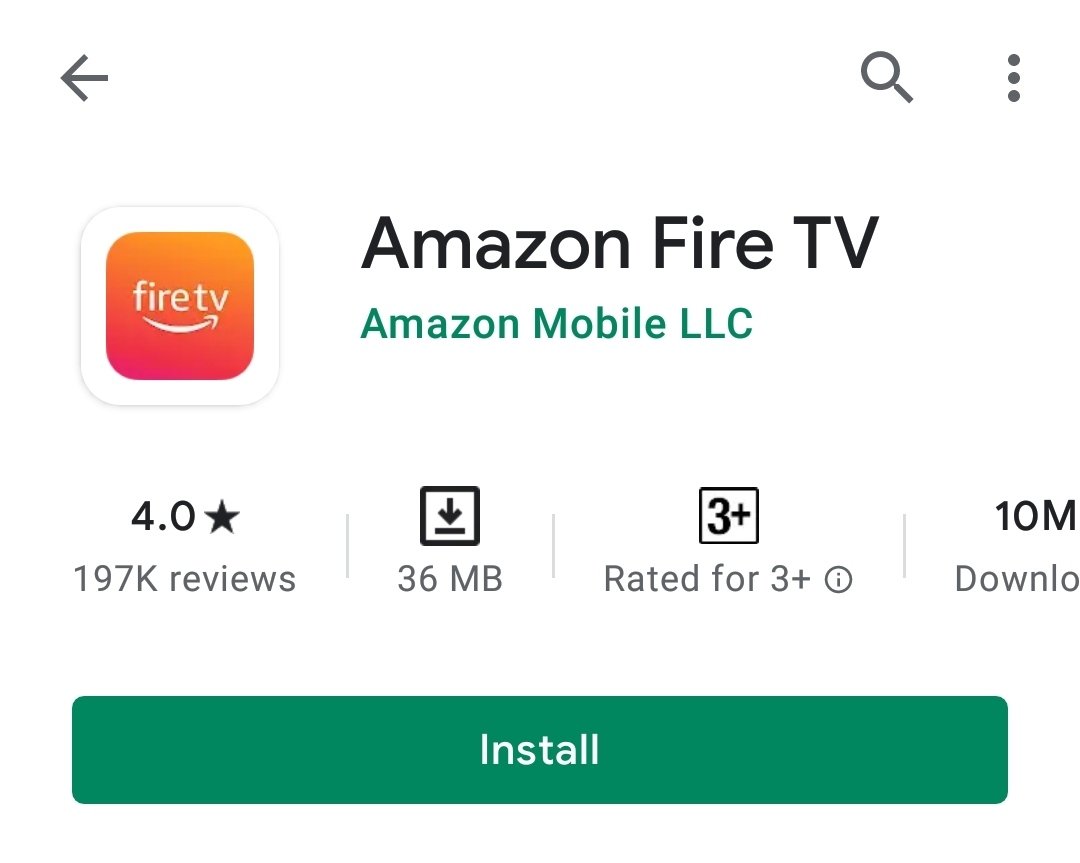 Now, as soon as both the fire tv stick and the smartphone (the second one) get connected to the Hotspot connection (the first one), you can control your Fire TV stick with the help of the Fire Tv app.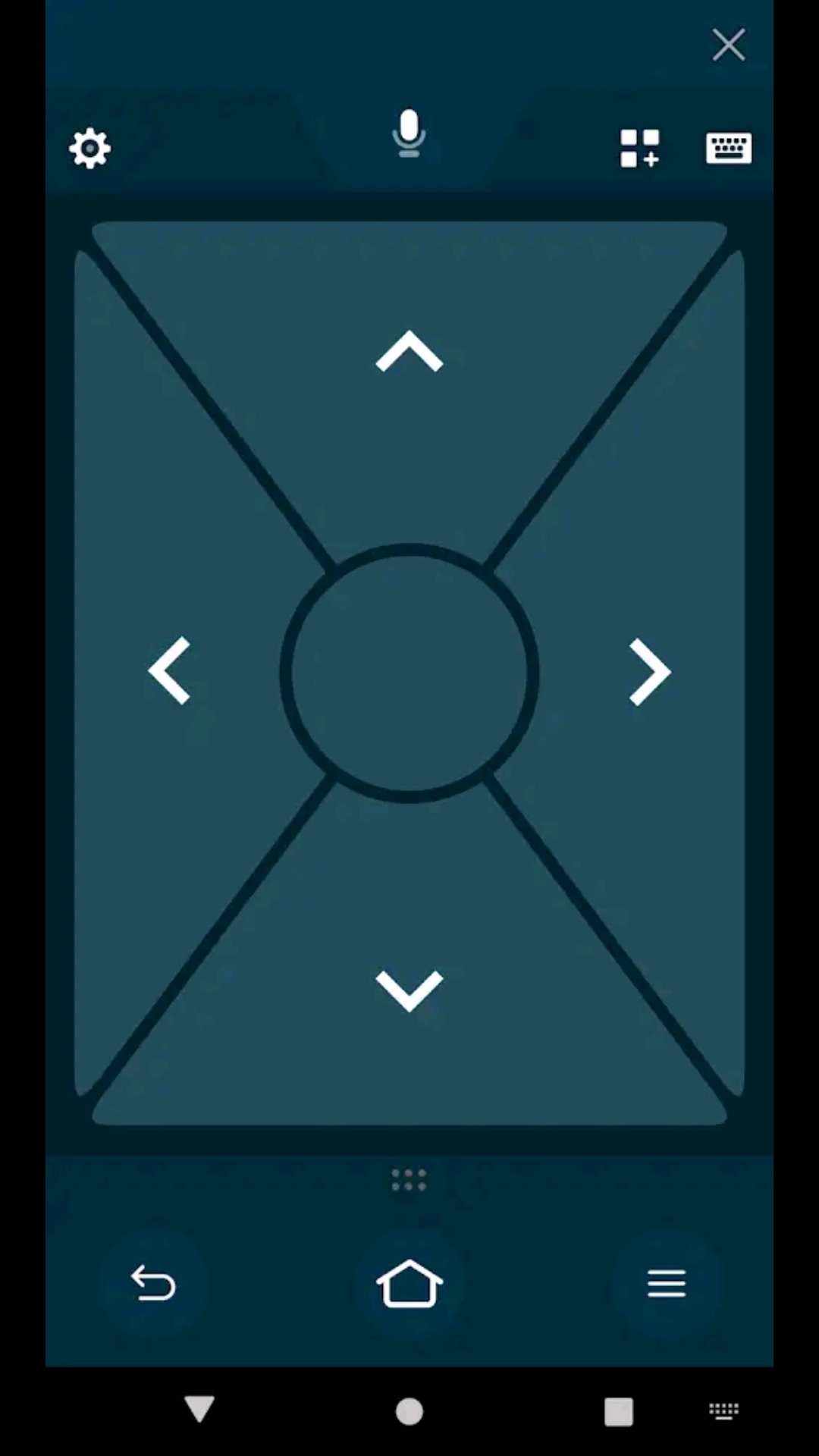 You can again change the wifi network to your Hotel's or any other available nearby to stream the content.
And once you change to the Hotel wifi network, make sure you connect that wifi to your Fire Tv Smartphone, too, so that it can still act as the remote control.
2. Using Your TV Remote
Well, if you are at home and your Fire TV stick remote isn't working, then you can use your tv remote too. But the fact that it should be aware of is that it must be equipped with HDMI-CEC.
HDMI-CEC stands for HDMI-Consumer Electronics Control, allowing multiple connections between devices to control connected by HDMI input port. If your Television has such a feature, there is no need to pay for a new fire tv stick remote.
And somehow, you have that option in your TV monitor, and if still not working, you should check whether the option of HDMI-CEC is enabled or not, both on the Fire TV stick & TV.
*In Fire TV Stick: Visit Settings > Display & Sounds > Select Display and Settings > HDMI CEC Device Control (ON)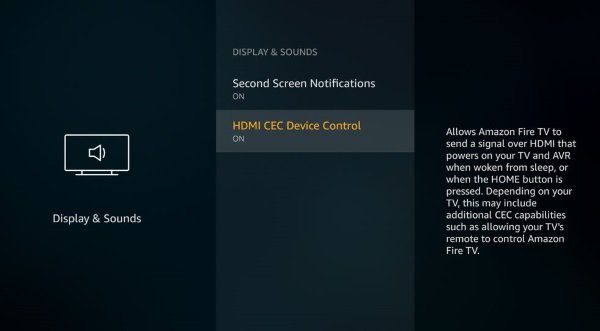 *In TV Monitor: Click Source Button From Your TV Remote > Select HDMI-CEC Fire TV Stick
The best part of using the HDMI-CEC feature is that you don't need to be on the same wifi network when compared with the above method.
3. Using MI Remote App
Xiaomi user and owner of Amazon Fire TV stick too? Then what are the odds to wait for? Xiaomi user gets Mi Remote application by default on their smartphone, and they can use the app and their IR Blaster to control their Fire Tv Stick.
Download Mi Remote App
Select the TV option and Create a remote as per your TV information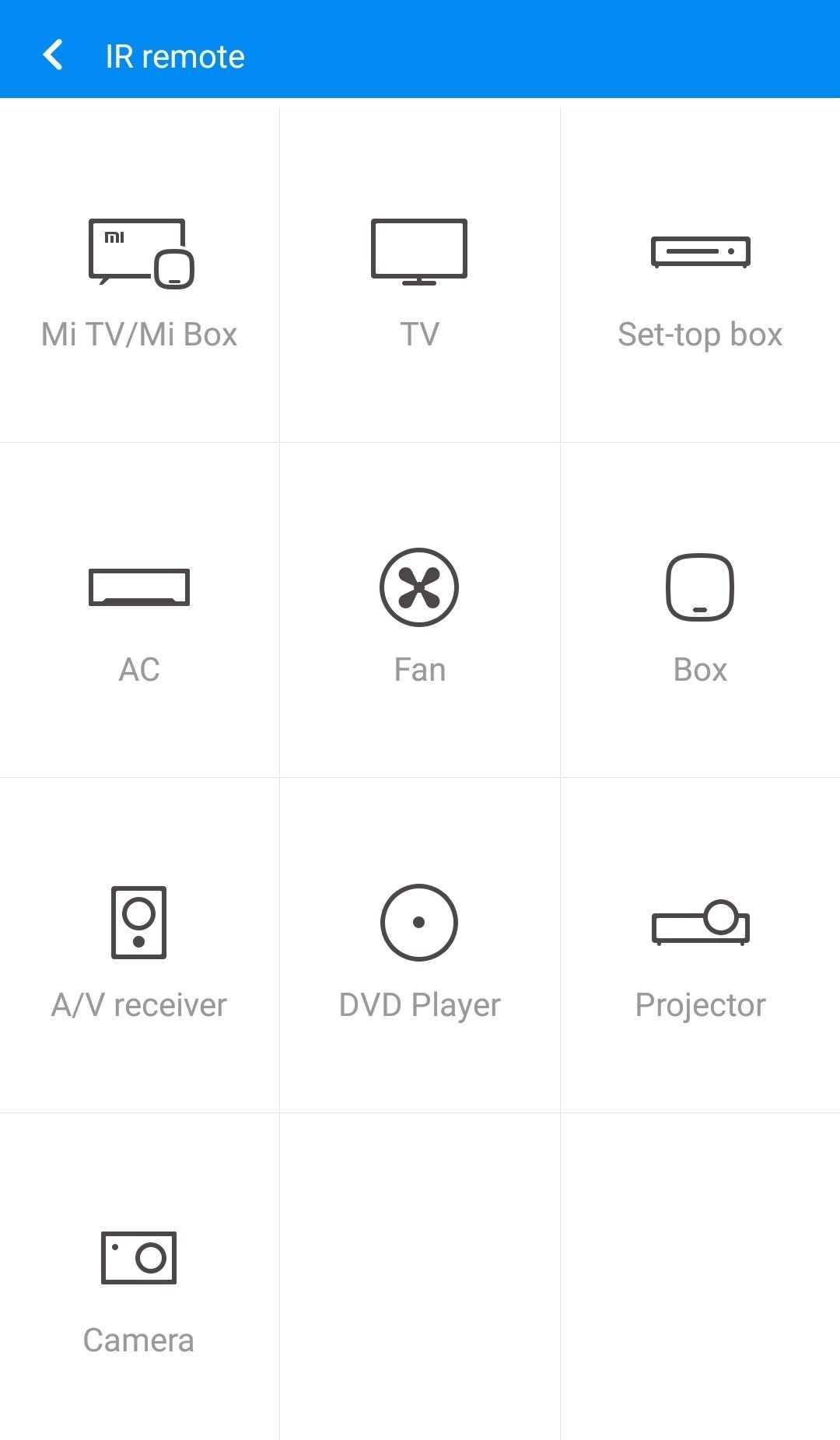 Now test the virtually created MI Remote Control on Fire TV Stick.
Done!!
You may also like-
Conclusion
Fire TV Stick or any other streaming media player are getting into the popularity bubble due to various OTT platforms. You need any device that has HDMI input, and you are ready to go with it. And to make things more comfortable, remote control is additionally required.
However, in the absence of remotes, you can still take over the control, and this tutorial is one such example regarding fire tv stick. I hope the above-mentioned three ways have helped you to connect the fire tv without using a remote. If you're still struggling to connect, then let us know in the comments section.