Security is always a concern when it comes to networking. Whether it is wired or wireless, you do not want anyone to be able to access your private stuff. When you were jamming to your favorite music, and then your neighbor's music suddenly starts playing. It can be frustrating when someone else overrides a Bluetooth connection without your approval. Bluetooth connectivity can expose you to numerous security risks if you're not taken steps to prevent unauthorized access to your devices. Let's have a look at How to Prevent Unauthorized Access to Bluetooth Speakers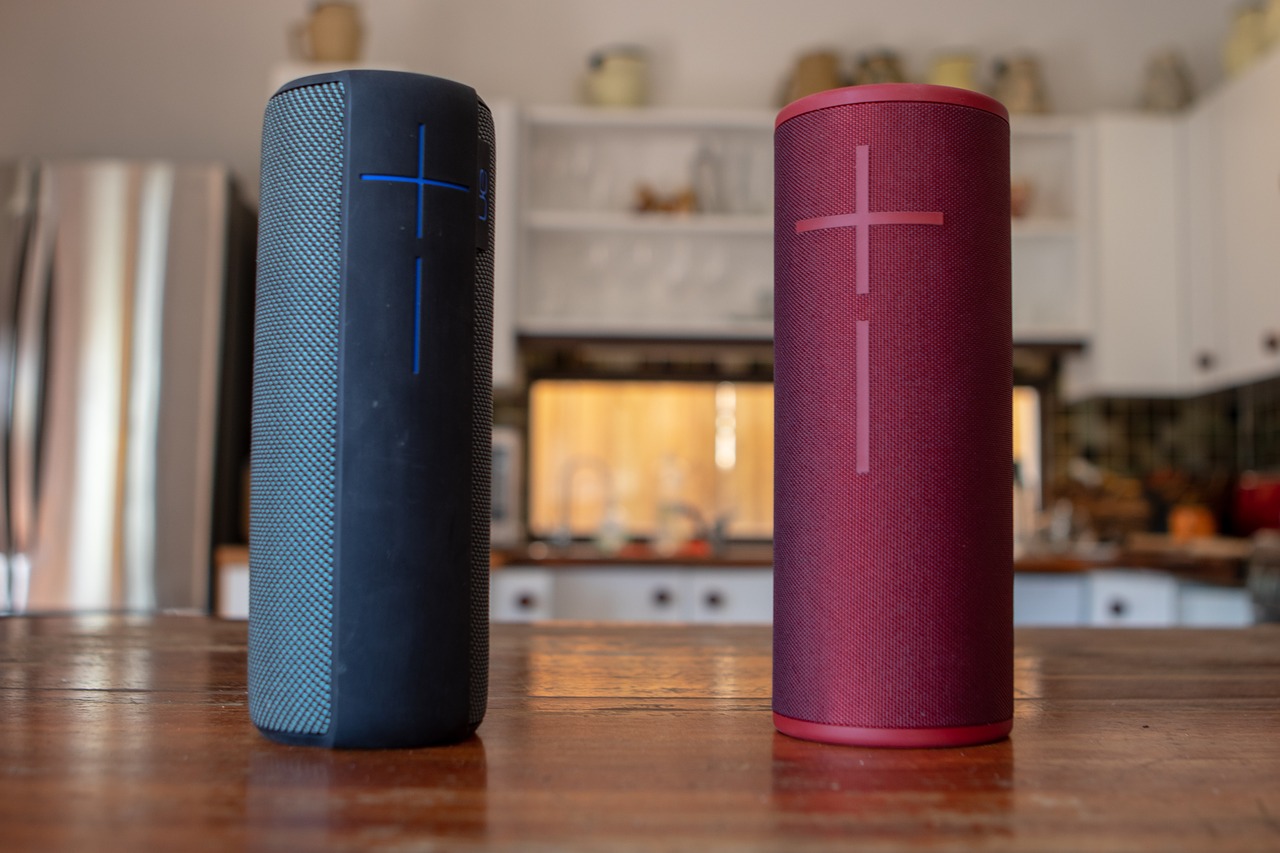 How to Prevent Unauthorized Access to Bluetooth Speakers
There are several simple methods that can prevent unauthorized access to your Bluetooth speaker, Let's have a look in detail.
1. Deactivate Bluetooth When Not In Use
It is common sense to turn off your Bluetooth when someone else starts to use the connection. When you keep your Bluetooth on and are not using it, you give access to anyone within the connection to access it.
2. Keep your Bluetooth Undiscoverable
If turning it off doesn't get it done, then setting it to undiscoverable will surely execute it. Some speakers jump to the pairing mode and become discoverable the moment they are turned on. These speakers do not have a discrete Bluetooth button.
3.

Use a Security Code 
Many of the speakers coming into the market require a security code to pair with the device. This is cool. A security code means that anyone who wants to connect will need to access the code, so keep the code safe.
Depending on your speaker brand and model, the security code might be pre-set and enabled by default. If that's the case, you must keep the code a secret so other people can't use it.
4. Unpair your Bluetooth Speaker from Public Devices
This step is quite basic and easy: when you pair with a not yours device, chances are your Bluetooth has a record of them even when they are not within a connection range. This will help to clear any personal data that remains on the public device.
A hacker will, therefore, have a hard time accessing your private information without your personal data.
5. Using a Jack
This is another simple step that you can try to keep hackers at bay, and it does not require lots of work. However, this is effective in speakers that prioritize wired connection over wireless.
You can take up an old headphone and cut out the jack, and plug it into your speaker's jack. This is one way to solve annoying pairs and maintain the mood. You can equally try out an AUX cable, but ensure you try this out before using it in public.
Also Read: How to Start A Conversation On Tinder
TechIHD is now on Telegram. Click here to join our channel (@TechIHD) and stay updated with the latest headlines.