Gmail is being used on several occasions, be it your college assignment submission or your job application. The major work that surrounds us via Gmail account is mostly the documentation that we go through in our daily routine.
And in this schedule, there are a bunch of emails that we need to forward, and mostly the preferred format of the information is required in the 'PDF' (Portable Document Format) file.
So what if we get any way to convert or save your email in a pdf format? so that it takes just less than a minute to wire the information in an easily accessible format.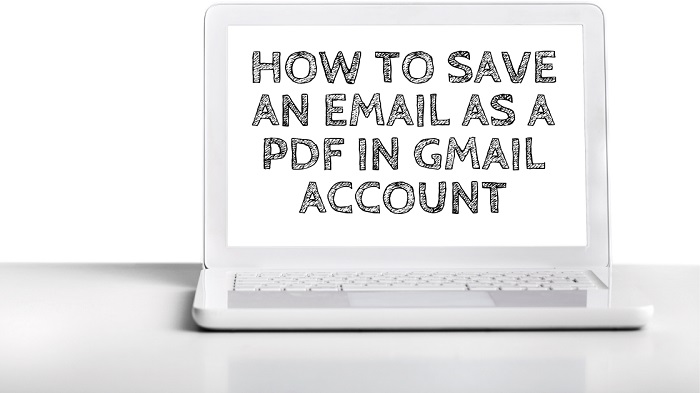 Isn't it great to work like that? well, if you do agree, then there is such a way that could solve your query about saving emails as pdf. To know how it is done on android, pc, and mac. Simply keep following the below steps…
How To Download Email as a PDF in Gmail
1. On Gmail Android App
Open your Gmail app
Visit the email that you're wanna save as a pdf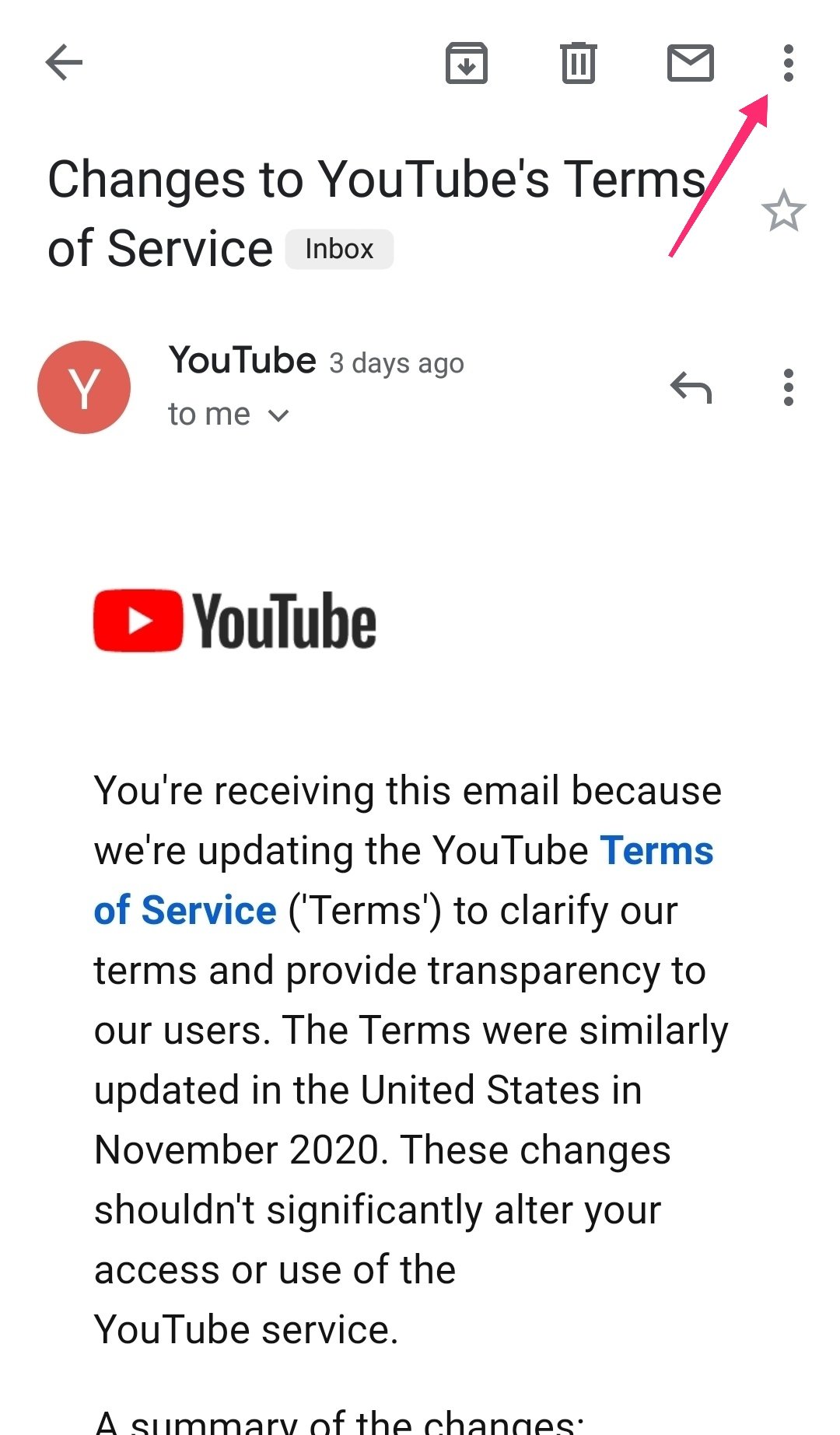 Click the Options from the top right corner & Hit the Print option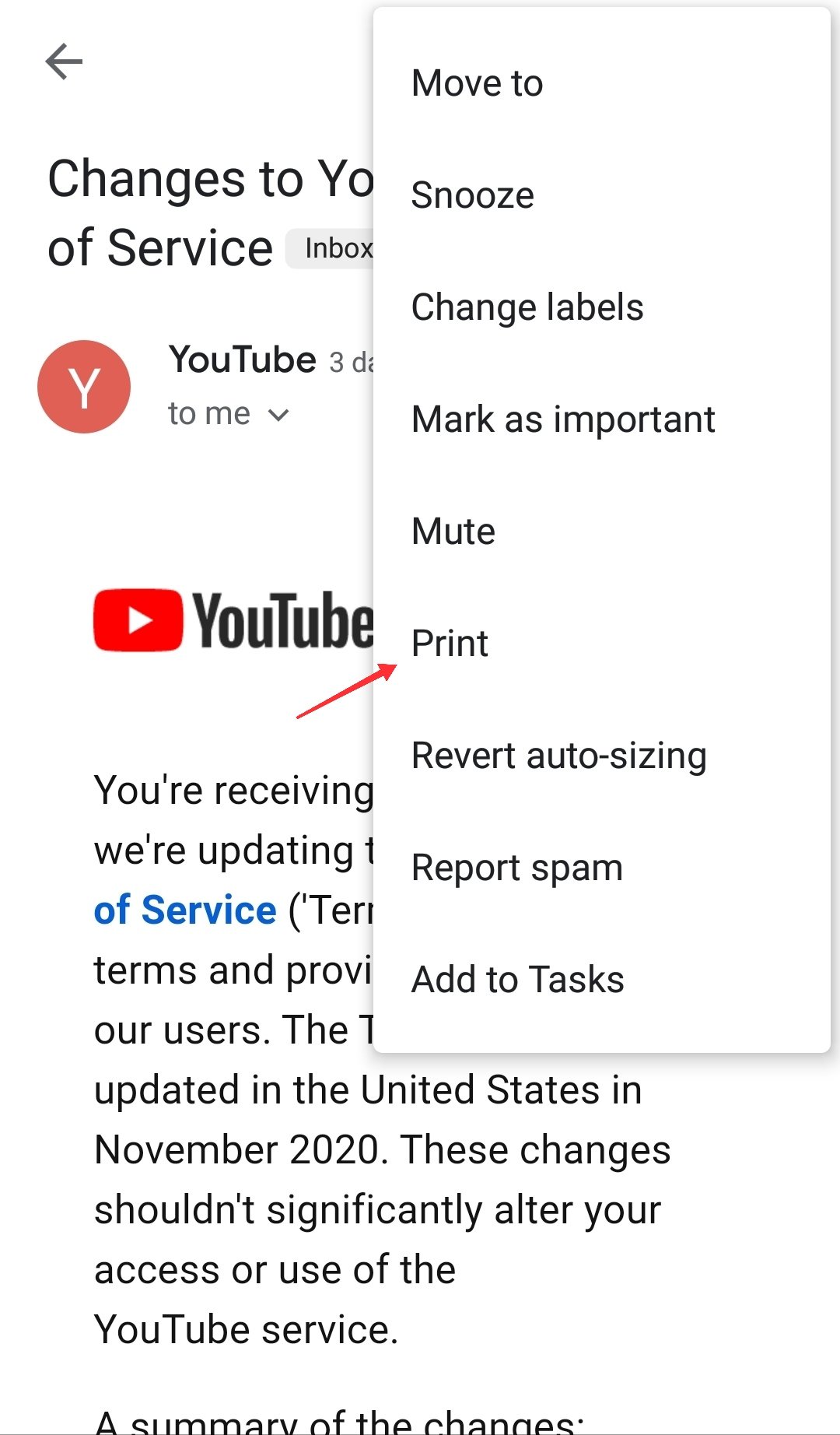 Simply press the Download PDF button & you're done.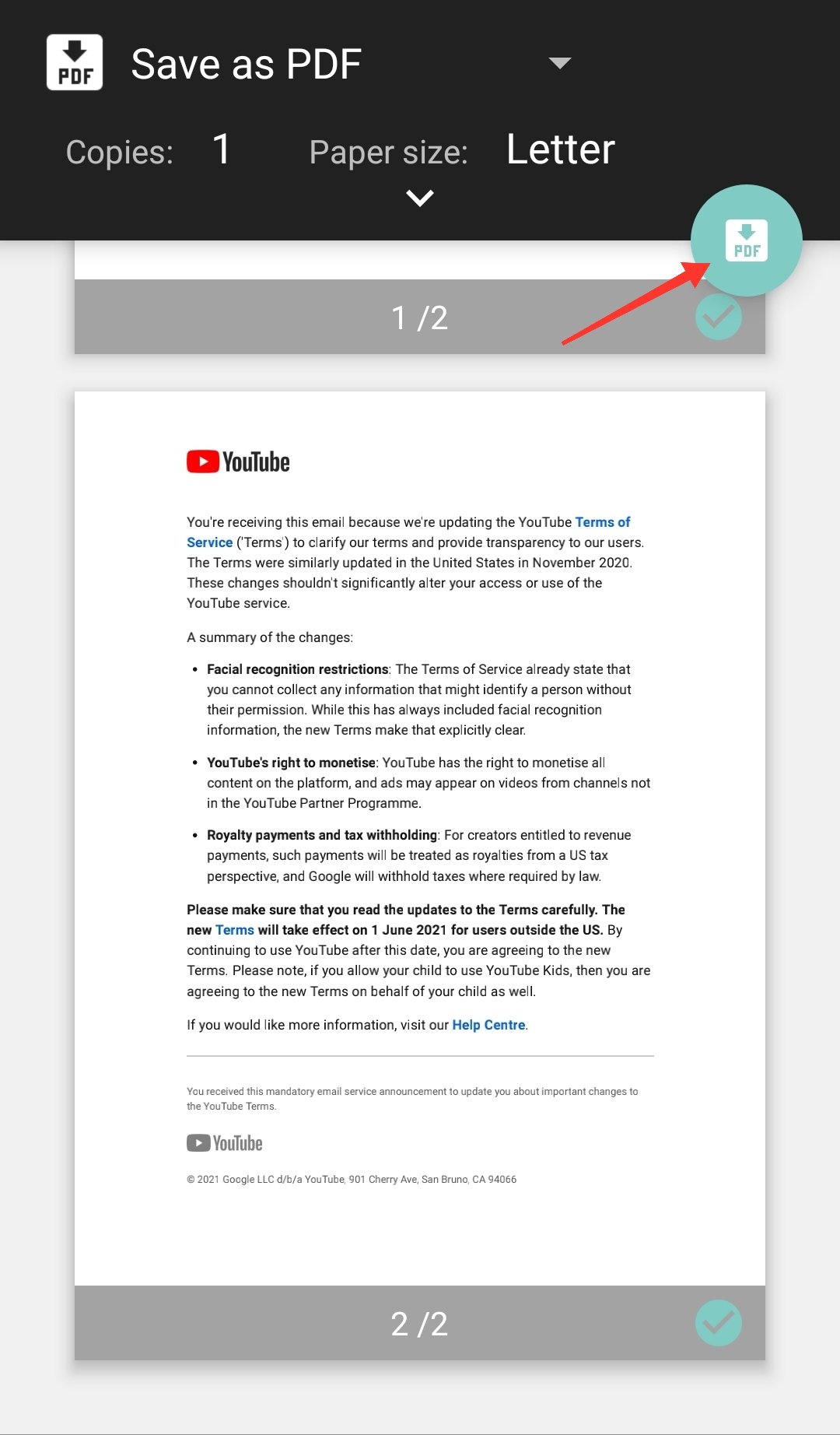 2. On Gmail Website (Smartphone)
Open gmail.com website on Google chrome
Sign-in and step on the email from your account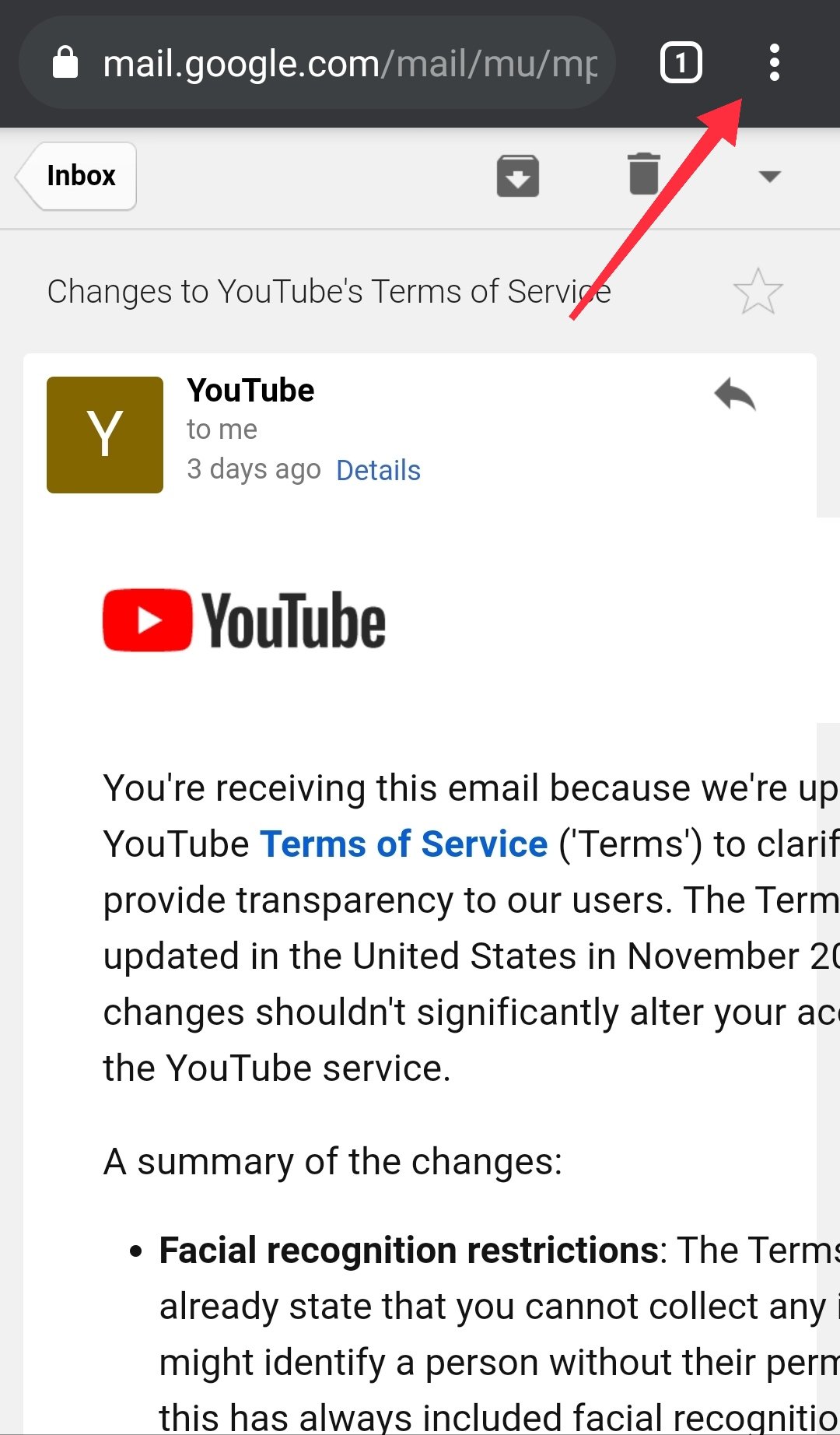 Click the options > Share icon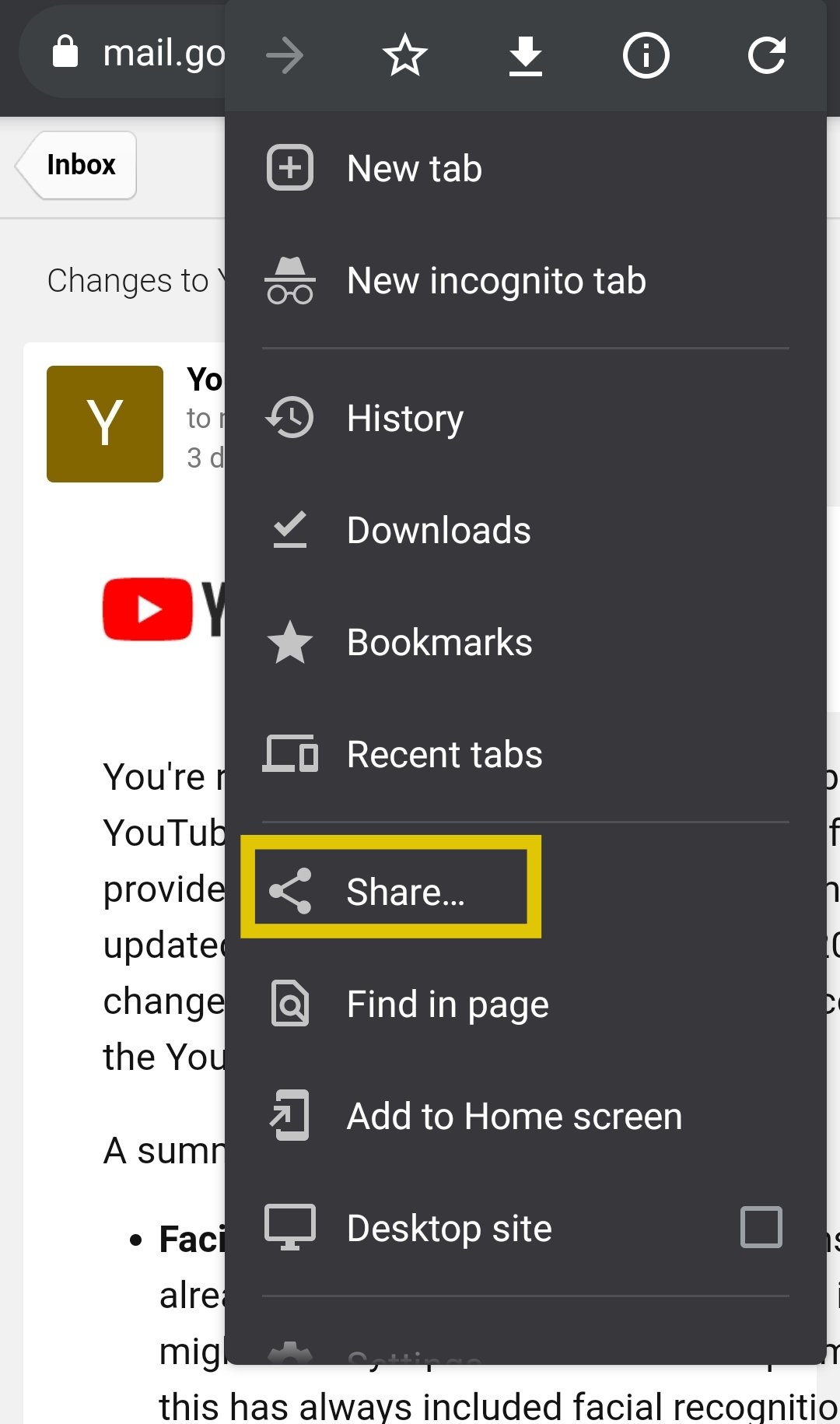 Search for 'Print' and click it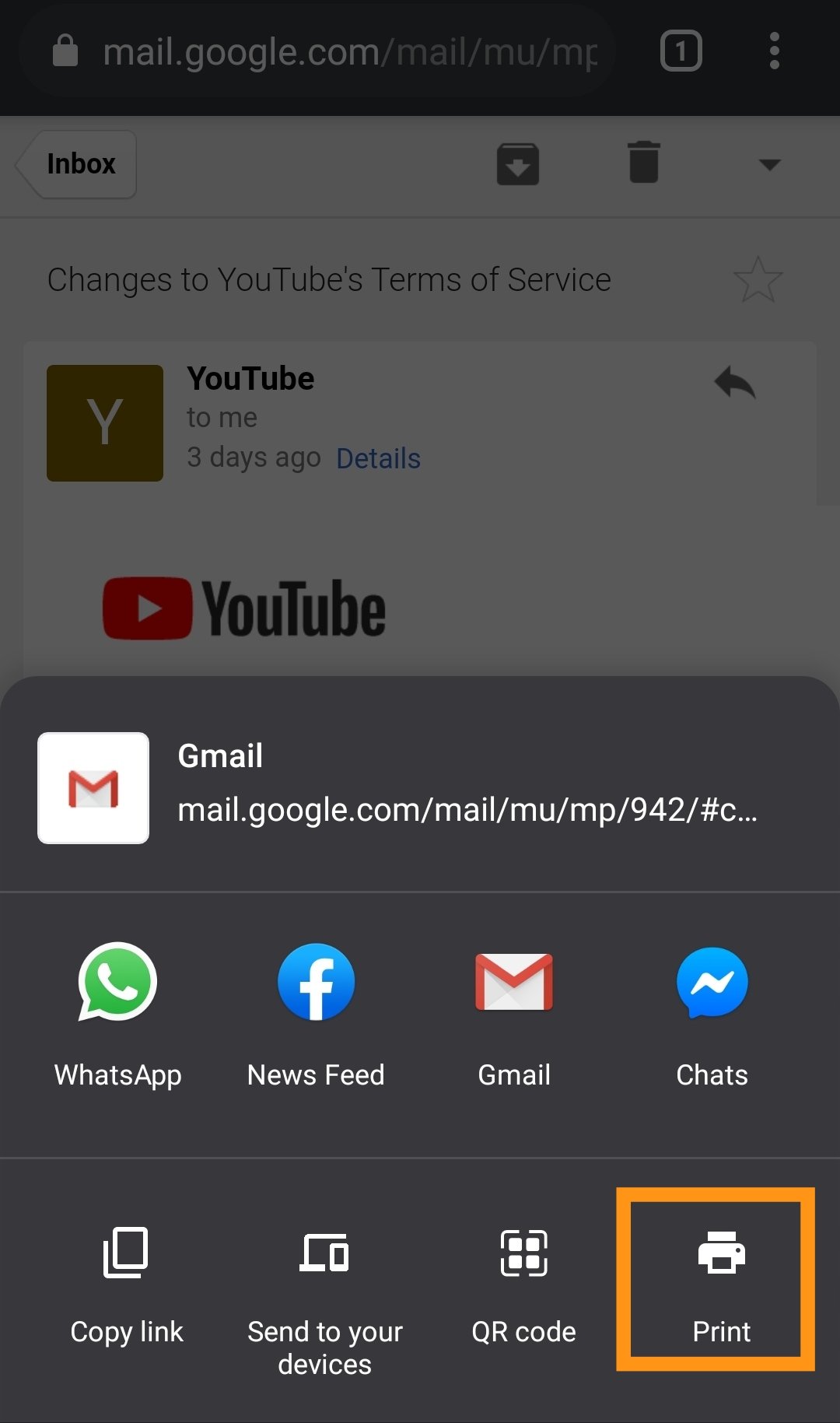 Customize the appropriate PDF format and you're ready to go with it.
3. On Gmail Website PC
Open your Google Chrome web browser
Go to your Gmail account and the email you're looking for conversion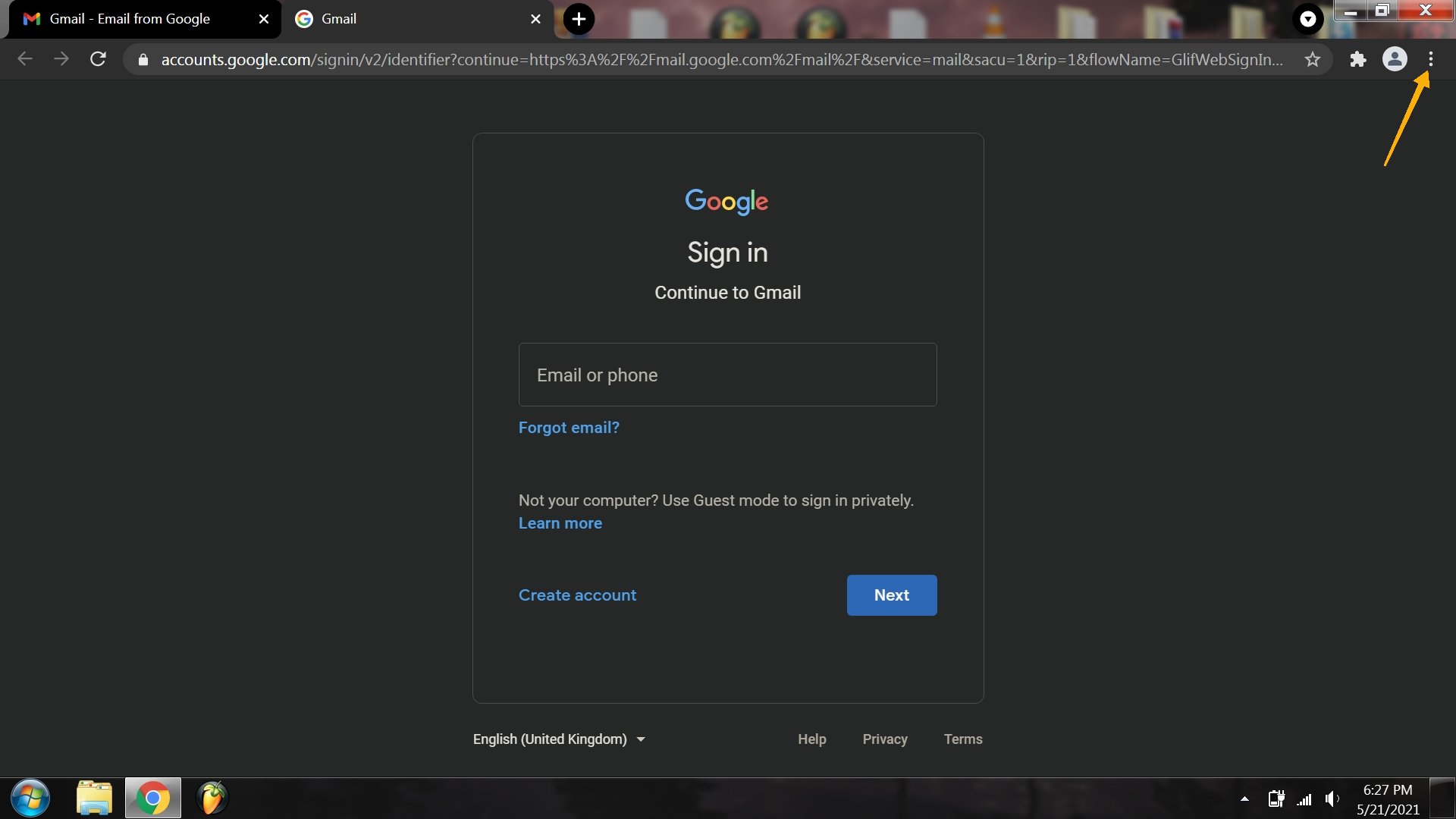 Click the options section & Hit 'Print' [or HOLD CTRL+P]
Now adjust the file format settings and finally click the Save button below.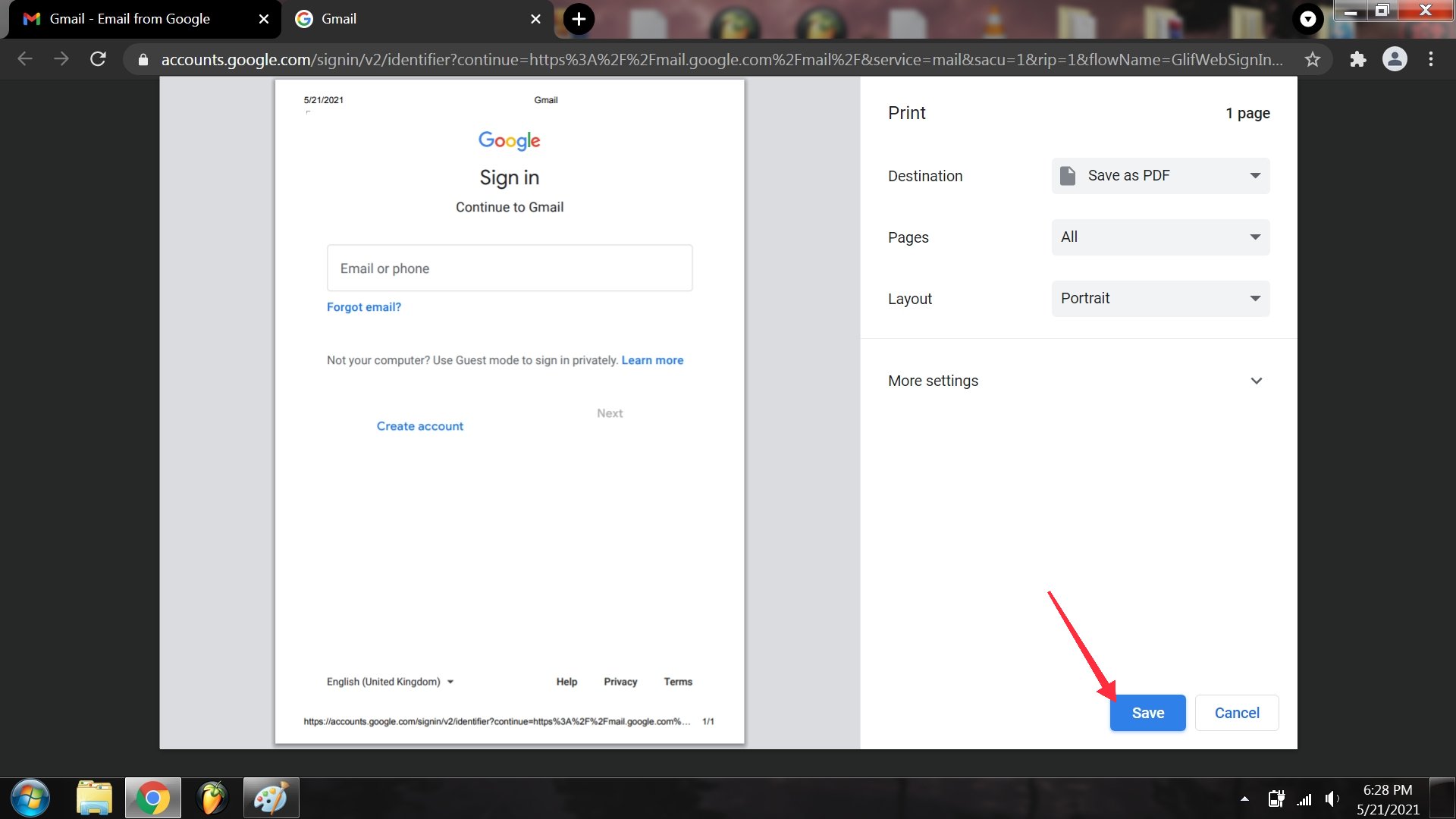 4. On Gmail Website Mac
Open Safari web browser
Visit the Gmail website and login into your account
Go to your received email and click the 'File' from the top bar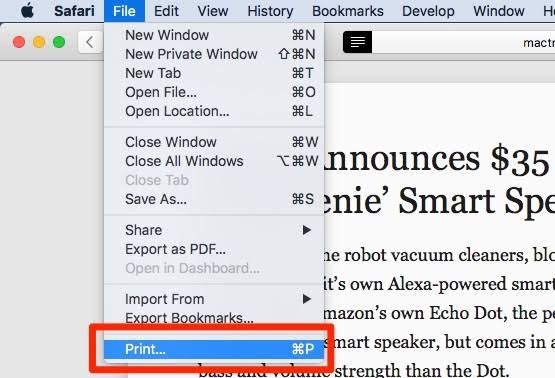 Click the 'Print' option and Save the email as a pdf in Gmail
Done!
You may also like-
Final Words
A fully gathered information in a single pdf file makes the work-life easier. Because of its comfortability and quick searching feature, PDF gets the votes as compared to other docs files. And getting an email in pdf format is absolutely a gem for college folks and corporates.
Well, I hope, this easiest method shown above has become your day-2-day tool to convert emails into pdf. If still there is something that's not working, then speak out in the comments section below. Peace!