There's no shortage of music lovers when it comes to stream music from any operating system. Be it android, iOS, or Windows OS, online streaming platforms are there to serve your musical needs.
And if you're using the same streaming platform over a long period, the count of songs you've collected would be nearly unimaginable. In such a case, if you wonder to know how many you have got on that particular music platform, it won't be that simple and quick to get results.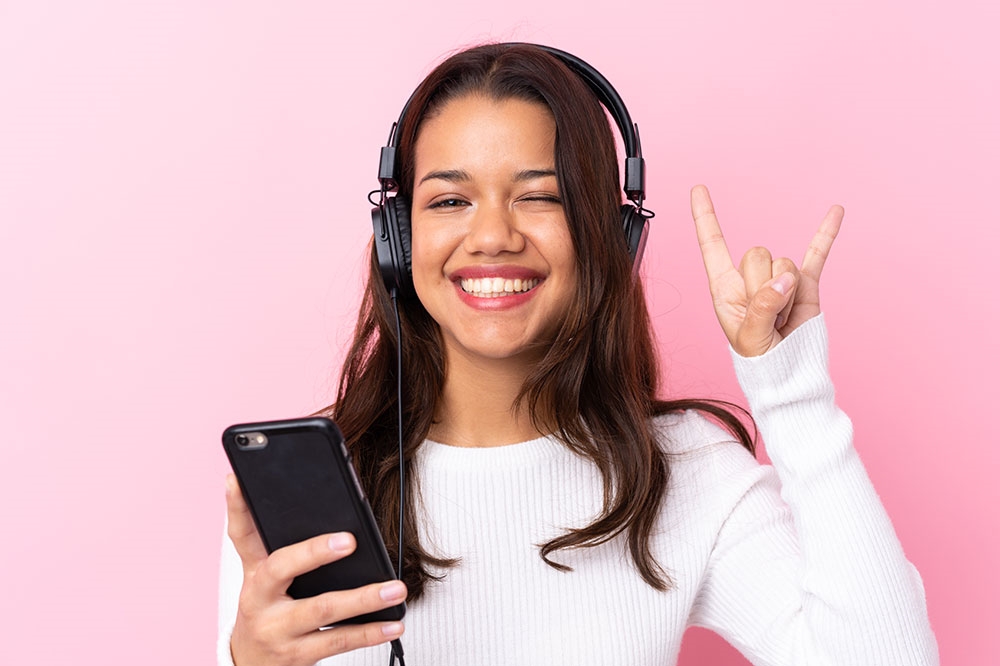 As counting it manually isn't a practical method and nobody wanna pass such huge time on manual calculation. However, this guide will provide the steps to get that number if you're using iTunes as your primary media player.
Apple fans are very well aware of the function and features of iTunes, but getting the exact stats of songs is quite tricky for them. Well, the trickiest part is going to be sustained in the below and the users will get to know how they can check the number of songs they have in iTunes on macOS & iOS devices. Let's get into it…
How To Know The Number of Songs of iTunes on iOS
Open the Settings app on your device.
Select General.
Then, select About.
Scroll until you find Songs. Next to songs, you'll see the total number of songs on your device.
How To Know The Number of Songs of iTunes on macOS / Windows
Download/Update to the latest version of iTunes software on your device
Launch iTunes on your Mac or Windows computer.
Click on the View tab at the top of the screen, and select Show Sidebar.
From this Sidebar, select the Songs option.
Click on View again and select Show Status Bar.
Then, you'll see how many songs you have on iTunes near the bottom of your screen, in the status bar
Wrapping Up
The popularity of iTunes as a media player, device management, and song broadcaster is ranked at the top list when compared with its competitors – Spotify, Amazon Music, etc.
And when you've such a highly qualified streaming platform, the number of streamed songs is beyond the calculation. However, after reading this tutorial, you won't get stuck with the song's information, as we have discussed every step that you should know. If still there's something that we missed, drag that query in the comments box below. Peace!