Google maps released the street view feature to ten cities in India. Now it will be easier to find any location in India. Goggle brings one of the best features on Google maps. The Street View feature is offering 360-degree, panoramic, and street-level imagery. The feature is currently available in ten cities in India. there's a list of Chennai, Bengaluru, Delhi, Mumbai, Hyderabad, Pune, Nashik, Vadodara, Ahmednagar, and Amritsar. By the end of 2022 google will bring this feature to a minimum of 50 cities in India.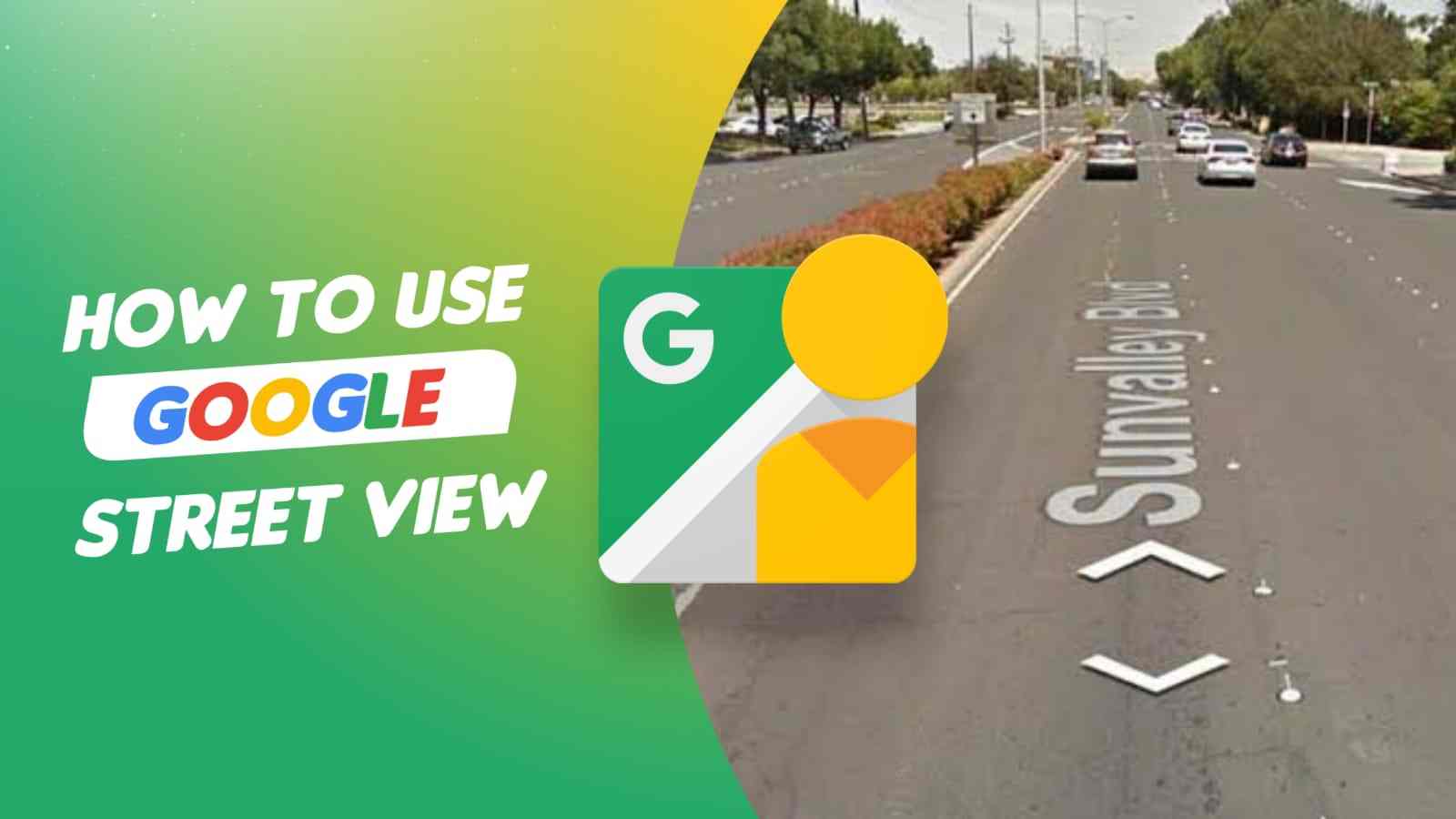 How To Use Google Street View?
First of all open Google Maps.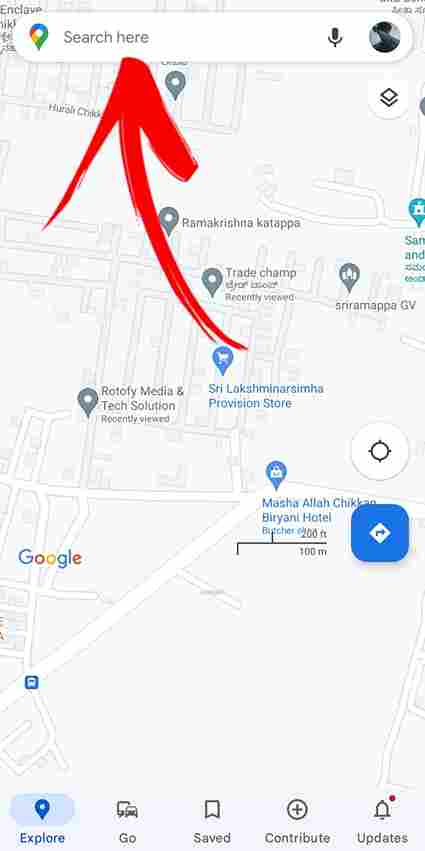 Search any location.
In the map details section, you will street view.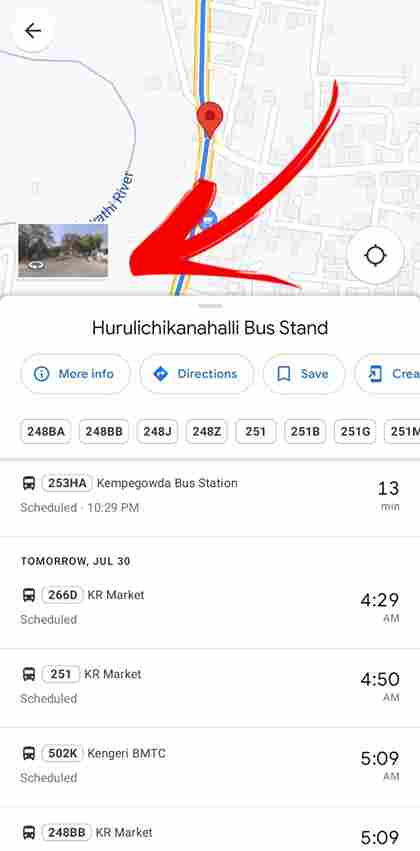 Click On the street view option.
Now you will see a 360-degree panoramic view.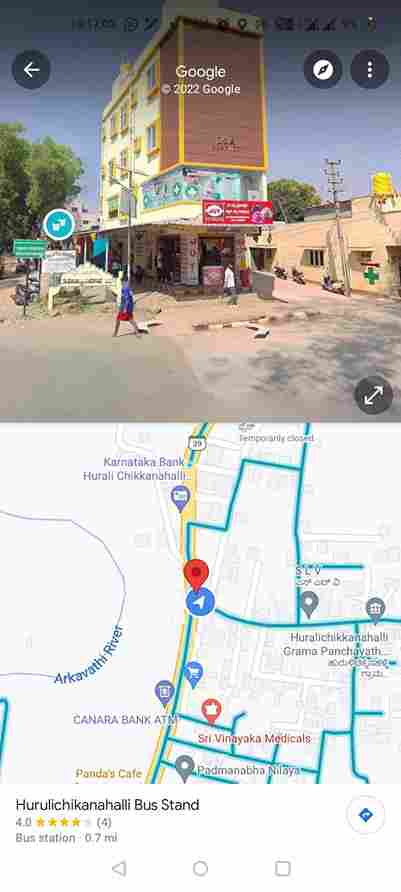 Follow the street view and reach your destination easily.
Google Street View Available Cities In India?
Currently, this google street view feature is available in 10 cities in India. but at the end of 2022, it will be available in 52 cities.
Bengaluru
Chennai
Delhi
Mumbai
Hyderabad
Pune
Nashik
Vadodara
Ahmednagar
Amritsar
About Google Street View
Create, view, and share Street View imagery with the new Street View app from Google. Explore places from around the world, or use your phone to add new images to Street View, with these options:
Photo Spheres (360° panoramas)
Photo Paths (a series of connected photos along a street or trail) Street View (connected panoramas from a 360° camera)
Now you can show the world new places by recording with Street View and publishing for everyone to see!With immersive Street View imagery from Google—and now from users like you—it's easy to virtually travel to nearly every country in the world. Explore world landmarks, discover natural wonders, and step inside places like museums, arenas, restaurants, and small businesses.