As part of another app ban, the Indian government has banned or restricted over 200 betting and loan apps, which are considered to have 'Chinese links' to protect user privacy and security. Here are the details to find out. In an order published on 5th February, the Ministry of Home Affairs (MHA) of India passed the law and ordered the Ministry of Electronics and Information Technology (MeitY) to ban more than 232 apps associated with or linked to China. It includes 138 betting apps and 94 online lending apps. 
Indian Government Bans New Set of Apps
The Twitter account of Prasar Bharti News Services and Digital Platform said that the action was taken on an 'urgent and emergency basis' as directed by the Home Ministry's Ministry of Electronics and Information Technology (MeitY). This happened under Section 69 of the IT Act, which seeks to safeguard the country's integrity and privacy.
Read: 10 Cool Things You Can Do with ChatGPT
A report by ANI indicates that the move is based on many objections filed by users who have been victimized by the people behind various mobile transaction apps for non-payment of loans. The apps are said to attract people to take loans but charge colossal interest, often failing to repay. It has also prompted people to commit suicide, following which the MHA even conducted an inquiry into 28 loan apps six months ago. It was found that 94 loan apps are working via third-party links. 
The decision was taken to ban betting and loan apps in India just after the Reserve Bank of India (RBI) released some new guidelines for digital lending companies. These policies limit lending companies from extending users' credit limits without their permission and instruct lending apps to obtain permission before obtaining any data, among other things.
Many people in debt have committed suicide when the people working for the apps were emotionally harassed. The matter came to light after several cases of suicides by borrowers of these apps were seen in Andhra Pradesh and Telangana.
On the other hand, Chinese apps can abuse server-side security by operating them as spying tools because they have access to the sensitive data of many Indians. Access to such information can be used for large-scale espionage, which is why all such apps are considered a threat to the country.
Around six months ago, the MHA started investigating 28 loan apps or Chinese lending apps. It has been revealed that 94 such apps are available in e-stores and are managed through third-party links. But there is no word on the names of the banned apps. Neither the MeitY nor the Home Ministry has commented on the matter.
For those who don't know, this is not the first time India has banned apps associated with China. In June 2020, the government started banning apps such as TikTok.It eventually banned over 100 apps like WeChat, PUBG Mobile and more, with the list continuing to grow over the same year. Even last year, more than 50 apps like Beauty Camera, Garena Free Fire, Viva Video Editor, App Lock and more were banned.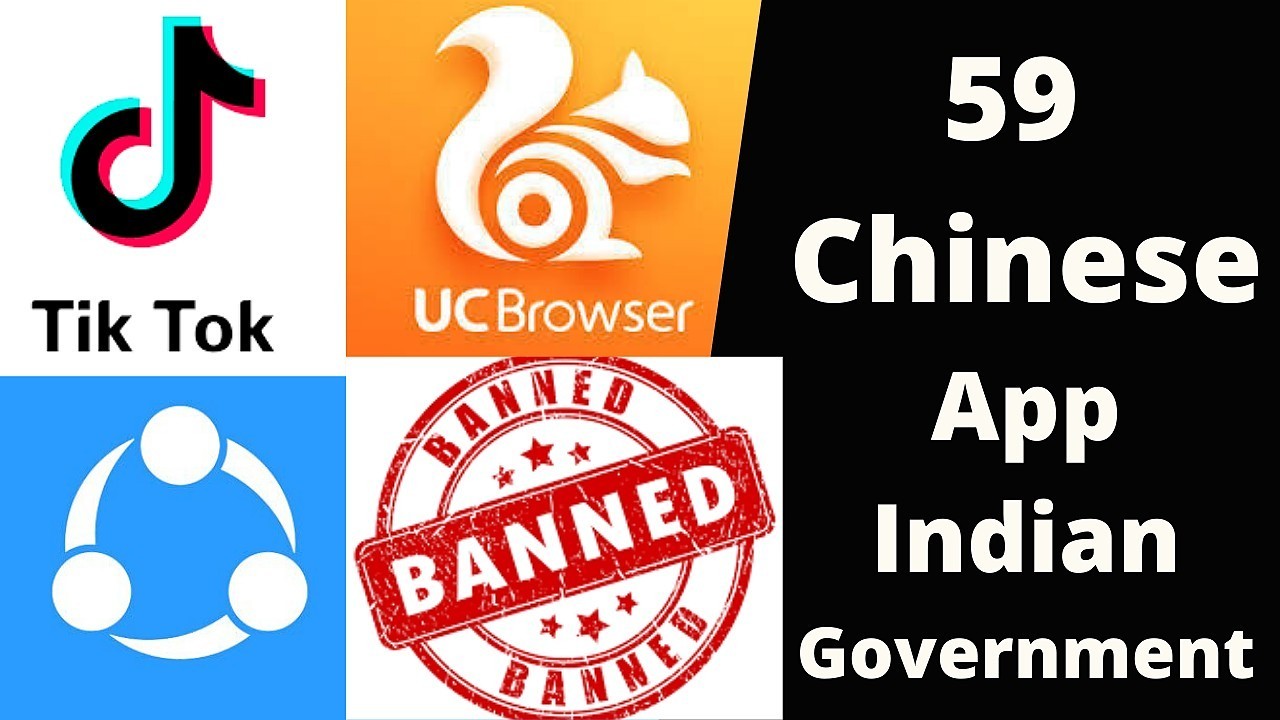 India Crackdown on China-Linked Apps
Shortly after, the Indian government ordered search giant Google to stop displaying advertisements by foreign online betting companies. The app ban saga began in 2020 after the Center banned the first 59 apps in June of that year. Big names were affected by the melee, including the small video platform TikTok, file sharing app ShareIt and UC Browser, among other popular apps. Among them, a series of bans were imposed, affecting as many as 320 Chinese apps. Counting the present 232 apps, the total number now stands at 552.
Here's The Full List Of China-Linked Betting Apps That The Government has banned:
Sports Betting Game – BETUP 

3patti Guide 

Lagai Khai Pro – Betting Game 

Sports Betting™ the Sportsbook 

WagerLab Bet on Sports & Props 

Live Bet Zlive 

BetNetix: Football Betting 

Bet On Sports 

SuperDraft Sportsbook – Prizes 

Lucky slots -casino VIP 

Betway – Live Sports Betting 

1xBet: sports betting 

Parimatch: Live Sports Betting 

22Bet: Live Sports Betting 

Cricket: Sports Betting 

BetWiser – Best Betting Odd 

Bet On Sports 

20Bet 

Lagai Khai Pro 

BETUP – Sports Betting Game 

BetQL – Sports Betting Data 

Scores And Odds Sports Betting 

VegasInsider Sports Betting 

BettingPros: Sports Betting 

Best Bet Casino™ Slot Games 

Win2Win 

TipsterMan – Betting Tips 

Papel Betting Tips 

Betting United: Betting Tips 

Football Betting Tips & Odds 

Sports Betting Picks & Tip App 

Onside Sports: Scores, Live Od 

London Betting Tips 

Bet Analytix 

betM – Sports Betting Tool 

Betting Tips 

SI – Betting tips 

Betting Tips 

BetMines Betting Predictions 

Betstamp – Sports Betting Hub 

Virtual Sports Betting Predict 

SattaMatka Fix Game 

Play To Win: Win Real Money 

Sports Betting for Real 

Pikkit: Sports Bet Tracker 

myVEGAS Bingo – Bingo Games 

Bingo Crown – Fun Bingo Games 

Bingo Crown – Fun Bingo Games 

Spin for Cash!-Real Money Slot 

Crash Rocket Gambling 

Casino Real Money: Win Cash 

Super Slot – Win Cash 

Golden Slots 

Enchanted Island 

Big Winner – Lucky Wheel 

Silver Luck 

Anubis Treasure 

3 Lucky Casino 

Divine Fortune 2 

Happy 3Patti 

DoubleU Casino™ – Vegas Slots 

Block Online Gambling – Gamban 

Cashman Casino Las Vegas Slots 

PokerStars: Texas Holdem Games 

Teen Patti Dhamal 

Lotus 365 

Satta King: Satta Matka Result 

Games 

CRICKET ΒΕΤЅ | All Cricket Βеt 

Roulette Online 

Bet Winner-Popular online game 

Teen Patti Lucky Gold 

Avia Pilot 

Record Trade 

Teen Patti Romio 

Rich Club 

Ludo Vungo 

Teen Patti Kash 

Lucky Star Slots-Vegas Casino 

Teen Patti Bhoomi: Patti Poker 

Teen Patti Guide 

DAFABET – 2022 

Bet O Bet-Live Sports Betting 

Megapari 

Spin casino: Slot machines 

Live Baccarat 

Betfair Live Line 

BetVictor Bet 

Blackjack Live 

ladbrokes odds&tips 

Rummy 

Zodiac Casino 

Grand Mondial Casino 

Videoslots Fun 

RABONA 

Royal Panda 

Casumo Casino 

Casumo Online Games: Extended 

Casumo Slots 

Vegas Royal 

betM – Sports Betting Tool 

MostBet 

Pure Win 

Zet Casino 

INDIBET 

Lottabet 

Wheel of Fortune 

MELBET 

Slots Machines – Vegas Casino 

Betvisa 

AndarBahar Poker 

Babu88 

888STRAZ 

Trueflip 

Betindi 

Betobet 

Betkwiff 

Bambet 

Shangrila 

Come On 

Bons 

william Hill App 

NEO.Bet App 

PariPesa App 

Match Book App 

4rabet App 

Tivit Bet App 

Fun88 

Royal Vegas 

Europa Casino 

Spin Casino 

Genesis Casino 

Jackpot City Casino 

OPPA 888 

Grand Mondial 

Zodiac Casino 

Rummy 

Live Blackjack (Blackjack 21: Live Casino game)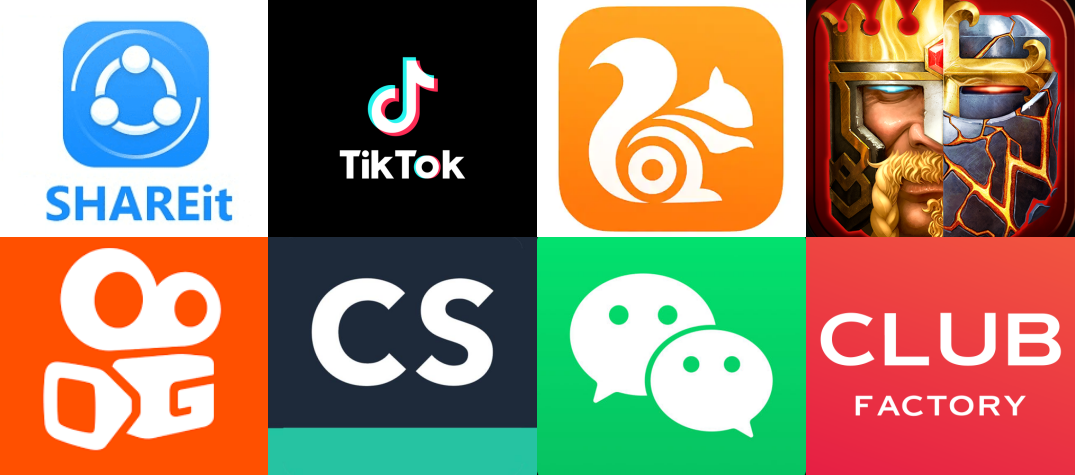 Final thoughts:
The Central Bank of India has tightened digital transaction regulations while it has found some apps bear rules and harassment. India is also catching up with Chinese companies in other areas. It is considering restricting Chinese smartphone makers from selling devices for less than 12,000 rupees ($150) to kickstart its declining domestic industry, hitting brands including Xiaomi Corp.