Google has removed Paytm and Paytm First Game Fantasy apps from the Play Store while other applications like Paytm for Business, Paytm mall, Paytm Money, and a few more are still available. Commenting on the matter Paytm issued an official statement and said Google suspended the app as it violated Play Store policies on gambling.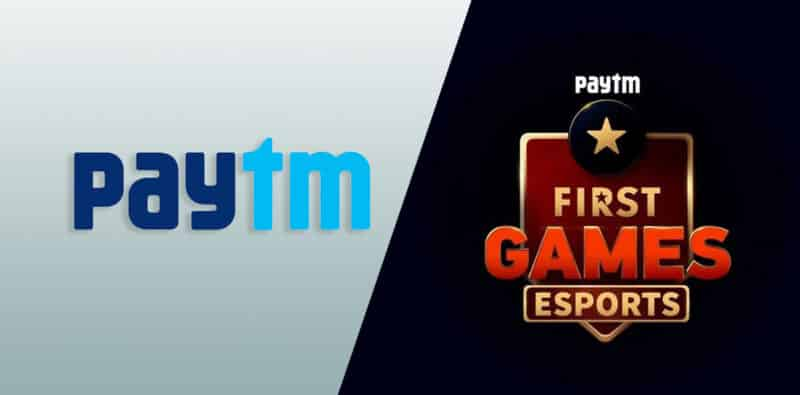 The app, however, is still available on iOS, the play store run by Apple. The app could have been removed because of Paytm First Games, sources said.
Paytm, in a statement shared on Twitter, said it's Android app is temporarily unavailable on Google's Play Store for new downloads or updates but will be back very soon. The company also assured that all the money with Paytm is safe and consumers will be able to use the app for their regular transactions as usual.
This is not the first time that Google has initiated such a step. In the past, Google had removed another payment application, Mobikwik, which was found to be redirecting its users to the Aarogya Setu app.
In a blog on September 18, Google said it doesn't allow online casinos or support unregulated gambling apps that facilitate sports betting.
Dear Paytm'ers,

Paytm Android app is temporarily unavailable on Google's Play Store for new downloads or updates. It will be back very soon.

All your money is completely safe, and you can continue to enjoy your Paytm app as normal.

— Paytm (@Paytm) September 18, 2020
The blog post doesn't mention Paytm specifically or Paytm games. Google spokesperson confirmed to ET has Paytm was one of the many apps taken down for violating the gambling policy.
Google said it has these policies to protect users from potential harm, and when an app violates these policies, we notify the developer of the violation and remove the app from Google Play until the developer brings the app into compliance.
What this means is that Google has apparently removed Paytm from the Play store because it believed the app was violating its new guidelines on online gambling or contests.
Reports have claimed that Google had notified the developers of Paytm about the removal and it continues to be in touch with Paytm to get the app back on Play Store.
Paytm is owned by an Indian company called One97 Communications Ltd, which was founded by Vijay Shekhar Sharma but the company had received massive funding from fintech firm Ant Financials, which is an ally of China's Alibaba group.
TechIHD is now on Telegram. Click here to join our channel (@TechIHD) and stay updated with the latest headlines
Follow us for all the latest Technology News