So BGMI was banned in India. you cannot find it on the play store. One of the most popular games in India was banned yesterday 28th july 2022.  Battlegrounds mobile India (BGMI) is being Removed from the play store and apple store. but if you already installed it on your device. you can play on your device the servers are still working. but as per the government section, 69A Indian government banned in India. we all know it's not the first time banning all Chinese apps including PUBG. and from those time to now PUBG has had a huge audience base in India. after PUBG BAN it comes again renamed with Battlegrounds mobile India (BGMI) but still, it's sending Indian data to Chinese servers (from some genuine sources). so there are no more chances to come back again to India with some other names.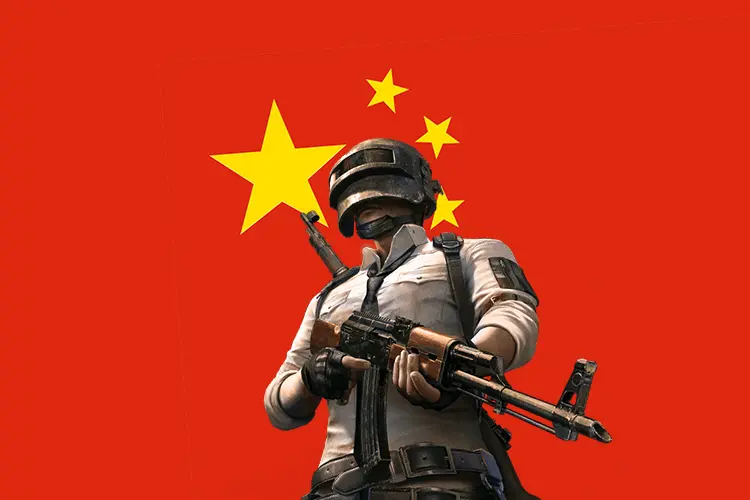 3 Solid Reasons Why BGMI Banned In India
Google has officially released a statement saying as per official orders Battlegrounds mobile India (BGMI) has been removed from the google play store and apple store. but there's no official statement from the government. but as of now if you have installed BGMI you can still play the game.
BGMI ban was actually discussed with the Indian parliament 4days ago and the national commission of protection of child rights asked about games like PUBG making comeback by changing their names and what is the ministry doing this. to control banned such apps and games.
NGOs like Prahar urges the Indian government to ban BGMI on grounds of security threats. al tho bGMI is owned by a South Korean company Grafton moile. and second largest shareholder is Tencent mobile china.
let me know in the comments what you think. BGMI will be unban in india? let us know in the comment section.